BUDS Program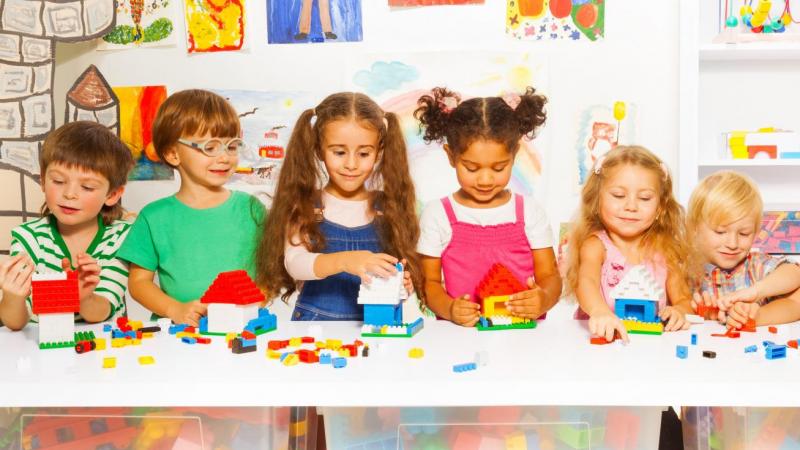 BUDS is a summer treatment program run by the Program for ADHD & Disruptive Behavior at Columbia University Irving Medical Center. This 5-week summer program is intended for young children who demonstrate mild to moderate disruptive behavior. The program is developed and led by Dr. Vasco Lopes, Assistant Professor of Clinical Psychology at Columbia University Irving Medical Center.
Who is the program intended for?
Young children between 5 and 9 years of age
Children who demonstrate disruptive behavior in their current classroom setting
How can this program help my child?
Improve listening to teacher instructions
Transition from activities more quickly
Help regulate activity level in the classroom
Improve frustration tolerance
Improve social skills
Help overcome school-related anxiety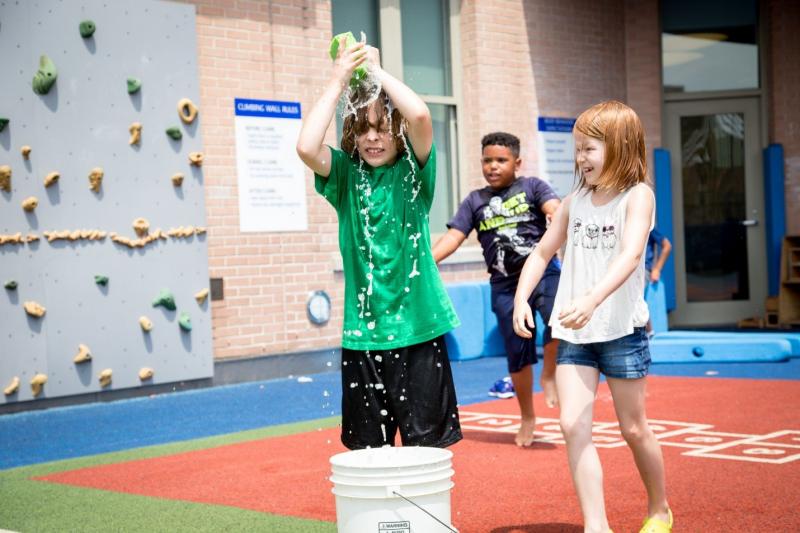 What activities does the program entail?
We will simulate an early childhood classroom structure while engaging children with a mix of fun activities, challenging academic-like tasks, and therapeutic interventions.
Fun Activities:
Outdoor Play time
Field trips to museums, zoos, and other activities
Classroom play time
Academic-like Activities:
Story times
Arts & crafts
Academic activities in math, reading, and writing
Therapeutic Interventions:
Positive reinforcements throughout the program day to improve positive school behavior
Social skills training to improve interactions with peers
Coping skills for frustration tolerance and emotion regulation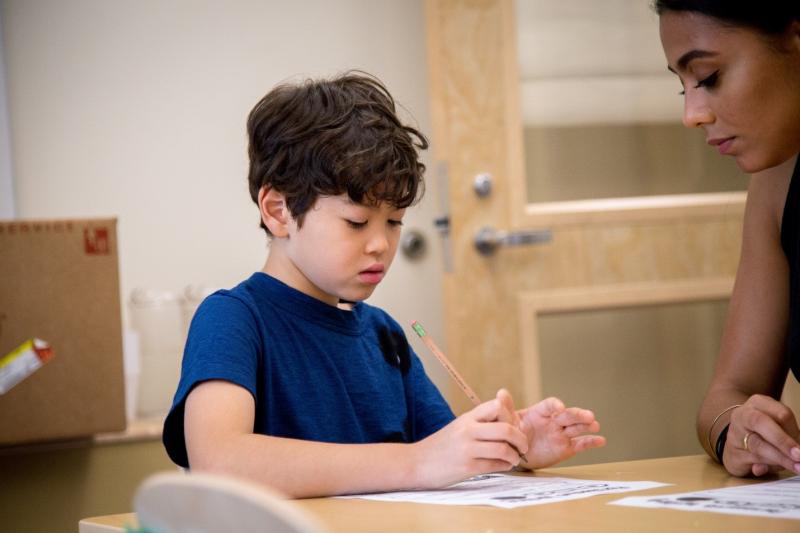 What are the different components of the program?
We incorporate evidence-based treatment approaches, including:
Positive reinforcements throughout the program day
Coping skills training
Social skills training
Daily Behavior Report Cards
Weekly Parent training meetings to help manage disruptive home behavior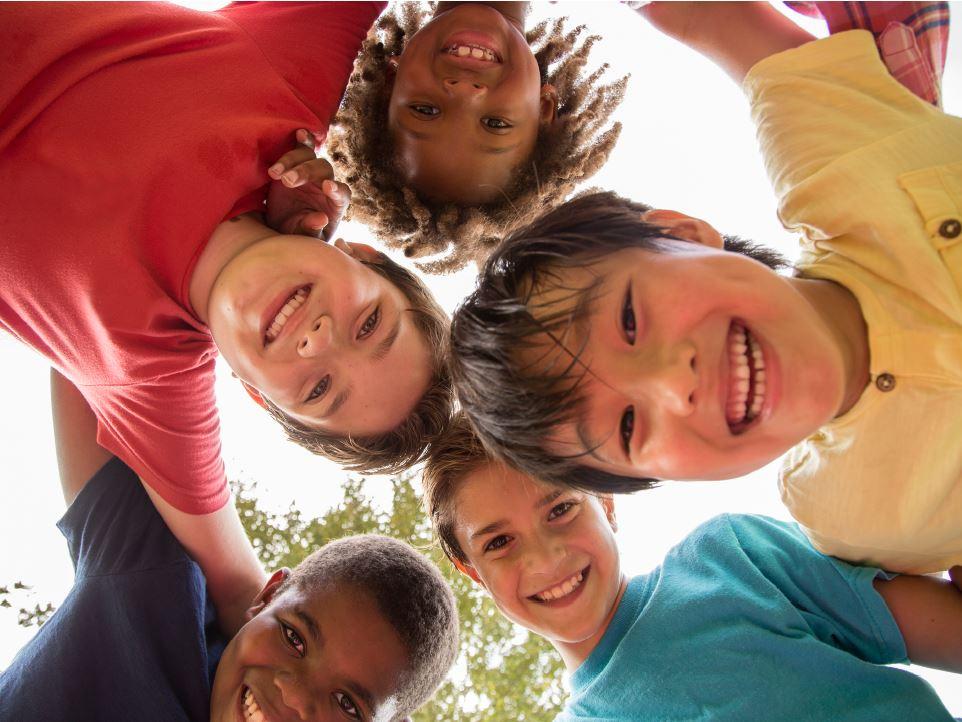 Program Specifics
Location:
The Cathedral School
1047 Amsterdam Avenue
New York, NY 10025
Dates: July 6th through August 7th  
Length of Program Day: 9:00 am-3:00 pm
Staffing ratio: 2 children per staff member
Our Leadership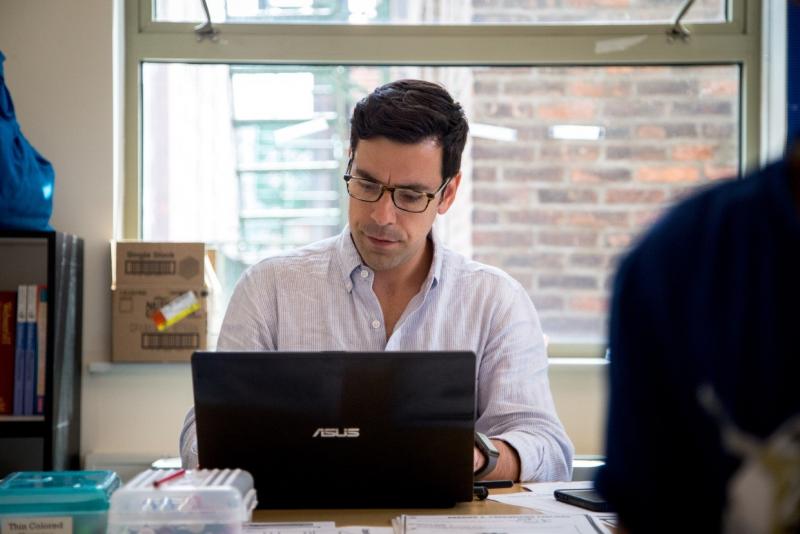 BUDS Program is directed by Vasco Lopes, PsyD. Dr. Lopes is an Assistant Professor of Clinical Psychology in Psychiatry at Columbia University Irving Medical Center. Dr. Lopes has years of training and experience in treating children with behavioral and emotional dysregulation. Dr. Lopes is certified in gold-standard treatments for children with disruptive behaviors, including Parent-child Interaction Therapy (PCIT) and Parent Management Training. He has led numerous workshops, has consulted with many schools in training teachers on how to manage disruptive classroom behavior and has published several journal articles on childhood ADHD and emotional dysregulation.
Contact Us
For questions about the BUDS program, please contact:
Devon Seelig
dgs2139@cumc.columbia.edu  
212-342-0951