Erica K. Gettenberg, MD
Expertise in:
Depression, Attention Disorders, Anxiety Disorders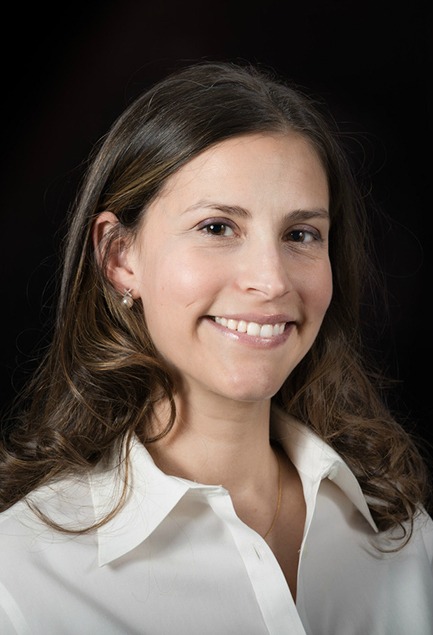 Appointments
For existing patients, login to make an appointment, view documentation or contact your care provider.
Credentials & Experience
Clinical Expertise
Depression
Attention Disorders
Anxiety Disorders
Child & Adolescent Psychiatry
Child and Adolescent Psychopharmacology
Adolescent Psychotherapy
Adult Psychiatry
Adult Psychotherapy
Depression
Bipolar Disorder
Anxiety Disorder
Adult ADHD
ADHD In Children, Adolescents and College Students
Insomnia
Psychiatry
Adjustment Disorder
Anxiety
Generalized Anxiety Disorder
Social Anxiety Disorder
Attention Deficit Hyperactivity Disorder (ADHD)
Mental Health
Mood Disorders
Obsessive Compulsive Disorder (OCD)
Panic Disorder
Psychopharmacology
Psychosis
Psychotherapy
Specialties
Education & Training
MD, Columbia University College of Physicians and Surgeons
Internship: UCLA Neurophychiatric Institute
Residency: UCLA Neurophychiatric Institute
Fellowship: NewYork-Presbyterian Hospital, Cornell and Columbia
About Erica Gettenberg
Dr. Erica Gettenberg is Board-Certified in Child and Adolescent as well as Adult Psychiatry. She graduated from Dartmouth College, received her MD from the Columbia University College of Physicians and Surgeons, and completed Adult Psychiatry Residency at UCLA before returning to Columbia to complete her Child and Adolescent Fellowship. She has expertise in mood, anxiety and personality disorders, relationship issues as well as ADHD. Dr. Gettenberg works with patients dealing with the transition from high school to college, the social and academic stresses of college, and the challenges of early career development. She offers individual psychotherapy and medication management and includes families in the treatment process. 
Academic Titles
Assistant Professor of Psychiatry at CUMC
Hospital Affiliations
NewYork-Presbyterian/Columbia
Insurance Accepted
UnitedHealthcare
Behavioral Health Columbia University Employee Plan
*Please contact the provider's office directly to verify that your particular insurance is accepted.
Contact & Locations
1
3 Columbus Circle
Suite 1430
New York, New York 10019
Research
Selected Publications
E Kass, J Posner, L Greenhill  "Pharmacological Treatments for Attention Deficit/Hyperactivity and Disruptive Behavior Disorders," Treatments That Work," 4th Ed., P. Nathan, and J. Gorman, Eds. Oxford University Press, 2015
Posner J, Kass E, Hulvershorn L "Using Stimulants to Treat ADHD Related Emotion Dysregulation," Current Psychiatry Reports, (2014) 16:1-8.
Poster E Kass, L Greenhill, J Posner, "A Guide to Treatments that Work" A Review of the Psychopharmacological Treatment for Disruptive Behavior Disorders.