Jonathan M. Liss, PhD
Expertise in:
Psychology, Substance Use / Addiction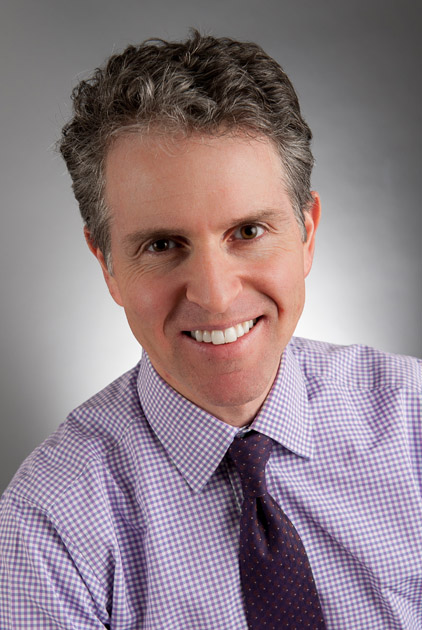 Appointments
Phone Appointments
New and Existing Patients:
For existing patients, login to make an appointment, view documentation or contact your care provider.
Credentials & Experience
Clinical Expertise
Substance Use / Addiction
Psychology
Psychotherapy For Relationship Problems
Psychoactive Substance Use Disorder
Mood and Anxiety Disorders
Interpersonal Psychotherapy
Individual Brief Psychotherapy
Individual Psychotherapy
Group Psychotherapy
Generalized Anxiety Disorder
Depressive Disorder
Cognitive Behavioral Therapy
Cognitive Behavioral Psychotherapy
Clinical Psychology
Alcoholism
Alcohol and Substance Abuse
Affective Disorders
Adult Psychotherapy
Adjustment Disorder
Psychotherapy
Addiction
Anxiety
Panic Disorder
Social Anxiety Disorder
Stress Management
Mental Health
Work-Related Stress
Specialties
Education & Training
PhD, 2007 Clinical Psychology, University of Massachusetts
Internship: Beth Israel Medical Center
Fellowship: St. Luke's-Roosevelt Hospital Center
About Jonathan Liss
Dr. Liss is a licensed clinical psychologist specializing in the treatment of adults with addiction and substance use disorders as well as mood and anxiety disorders. He integrates evidenced based practices to promote behavior change. Dr. Liss works with patients in group psychotherapy as part of the Columbia University's Day Treatment Program and maintains a private practice in individual psychotherapy. Dr. Liss' specialty is engaging individuals and when appropriate, their families or loved ones in a therapeutic process. 
Dr. Liss has a diverse background and extensive training. He has a Bachelor's Degree in Philosophy from the University of Michigan, Ann Arbor and a Master's Degree in Fine Art from Stanford University. He later received a Master's Degree in Psychology from Columbia University while working with a clinical research team in traumatic stress at Weill Cornell Medical Center, NY. Dr. Liss later received a PhD in Clinical Psychology from the University of Massachusetts, Boston. While in Boston, he was clinically trained at Cambridge Hospital, Harvard Medical School as part of a multidisciplinary clinical team specializing in co-occuring and dual diagnosis mental health and substance use disorders. He then completed a pre-doctoral internship at Beth Israel Medical Center in New York City with specialized training in substance use disorders, as well as mood, anxiety and personality disorders. This was followed by a year long Postdoctoral Fellowship in Addictions at the Addiction Institute of New York at St Luke's-Roosevelt Hospital (currently Mount Sinai West). Since that time Dr. Liss has been a faculty member in the Department of Psychiatry at Columbia University Medical Center.
Academic Titles
Assistant Clinical Professor of Medical Psychology (in Psychiatry)
Administrative Positions
Research Psychologist, Columbia Addiction Services and Psychotherapy Interventions Research, New York State Psychiatric Institute
Hospital Affiliations
NewYork-Presbyterian/Columbia
Insurance Accepted
UnitedHealthcare
Behavioral Health Columbia University Employee Plan
*Please contact the provider's office directly to verify that your particular insurance is accepted.
Contact & Locations
1
51 West 51st Street
Suite 340
New York, New York 10019
Research
Selected Publications
Milburn M, Liss J: Emotion, Affect Displacement, Conflict and Cooperation [Chapter],  Blackwell,  Malden,  MA,  2007