Kathleen Jung, MD
Board Certifications:
Psychiatry, Child and Adolescent Psychiatry
Expertise in:
Depression, Attention Disorders, Anxiety Disorders
Not Accepting New Patients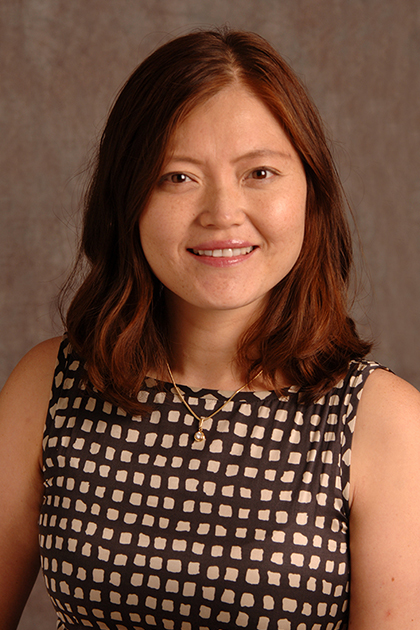 Appointments
For existing patients, login to make an appointment, view documentation or contact your care provider.
Credentials & Experience
Board Certifications
Psychiatry
Child and Adolescent Psychiatry
Clinical Expertise
Depression
Attention Disorders
Anxiety Disorders
ADHD (Attention Deficit Hyperactivity Disorder)
Child & Adolescent Psychiatry
Child Psychiatry
Adolescent Depression
Family Problems
Child and Adolescent Psychiatry
Family Therapy
Individual Brief Psychotherapy
Individual Psychotherapy
Psychiatric Consultation and Evaluation
Psychiatric Disorder
Psychopharmacology of Anxiety and Depression
Psychotherapy For Relationship Problems
Adult Psychiatry
ADHD In Children, Adolescents and College Students
Adolescent and Childhood Disorders
Psychodynamic Psychotherapy
Affective Disorder
Adult Attention Deficit Disorder
Child and Adolescent Psychopharmacology
Mood Disorder
Child Psychotherapy
Depressive Disorder
Psychiatry
Adjustment Disorder
Anxiety
Social Anxiety Disorder
Generalized Anxiety Disorder
Bipolar Disorder
Insomnia
Mental Health
Obsessive Compulsive Disorder (OCD)
Panic Disorder
Psychopharmacology
Psychosis
Psychotherapy
Specialties
Education & Training
State University of New York at Stony Brook
Residency: Mount Sinai Medical Center
Residency: NewYork-Presbyterian Hospital, Cornell and Columbia
About Kathleen Jung
I am a board-certified child/adolescent and adult psychiatrist at CUCARD (Columbia Univeristy Center for Anxiety and Related Disorders) and the School-Based Mental Health Program at Morgan Stanley Children's Hospital/New York Presbyterian Hospital, as well as an Assistant Professor in Psychiatry at Columbia University Medical Center. I assist patients and families with a range of difficulties, including anxiety, depression, behavioral problems, crises of identity, and interpersonal issues. I specialize in different forms of psychotherapy, including cognitive-behavioral therapy and psychodynamic therapy. When the need arises, I also prescribe medication to enhance psychotherapy. Relying on a developmental approach, my understanding of childhood and adolescence informs the treatment I offer to patients of all ages. By combining my expertise in both psychopharmacology and psychotherapy, I offer not only evidence-based psychiatric treatment but also a path towards long-lasting change and a deeper understanding of the mind. I have a specific interest and expertise in treating individuals with ADHD, anxiety and mood disorders, as well as those who have experienced problems related to immigration or adjusting to cultural differences. By understanding a patient's subjective experience and his/her goals, I offer individualized treatment focused on the person, rather than a disorder.
Academic Titles
Assistant Professor of Psychiatry at CUMC
Committee/Societies/Council Memberships
Quality Assurance Committee at New York Presbyterian Hospital, Morgan Stanley Children's Hospital. 
American Academy of Child and Adolescent Psychiatry- member
Hospital Affiliations
NewYork-Presbyterian/Columbia
NewYork-Presbyterian/Morgan Stanley Children's Hospital
Contact & Locations
1
3 Columbus Circle
Suite 1425
New York, New York 10019