Sharon Fader, LCSW
Expertise in:
Anxiety Disorders, Depression, Psychotic Disorders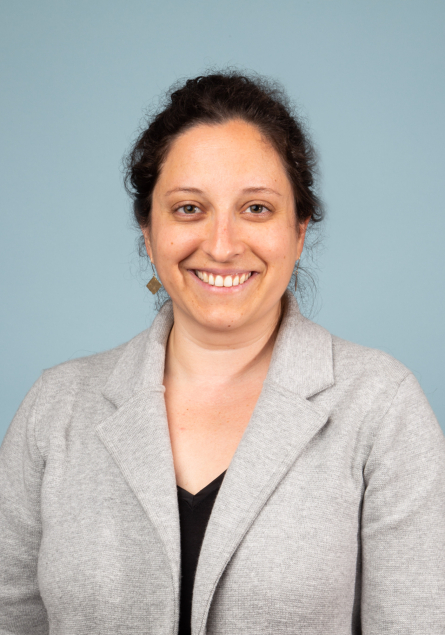 Schedule an Appointment
Connect Patient Portal
For existing patients, login to make an appointment, view documentation or contact your care provider.
Credentials & Experience
Clinical Expertise
Aging
Anxiety and Depression
Cognitive-Behavior Therapy (CBT)
Depression Related to Physical Illness
Dialectical Behavior Therapy
Eating Disorder
Gay and Lesbian Issues
Gender Identity
Mood and Anxiety Disorders
Personality Disorders
Psychiatric Aspects of Physical Illness
Psychodynamic Psychotherapy
Psychosis
Psychotherapy
Psychotherapy and Medical Illness
Psychotic Disorders
Schizophrenia
Sexual Orientation Issues
Suicide Prevention
Work-Related Stress
Young Adults
About Sharon Fader
Psychotherapy offers help dealing with difficult life stages and events as well as an opportunity to understand oneself and important relationships. In my practice, I work with a wide range of individuals, however many come to address issues of depression, anxiety, sexuality, loss and difficulties with executive functioning.
My approach is grounded in Psychodynamic theory but I incorporate Cognitive Behavioral Therapy and Dialectical Behavior Therapy when indicated. I completed postgraduate training in Intensive Psychoanalytic Psychotherapy from the William Alanson White Institute of Psychiatry, Psychoanalysis & Psychology. I have also trained at the Institute of Contemporary Psychotherapy.
Specializes in:
Depression, Anxiety, Mood Disorders, Psychosis, Gender and Sexuality, Executive Functioning Issues, Chronic Health Issues, Body Issues
Academic Titles
Associate in Clinical Psychiatric Social Work (in Psychiatry)
Administrative Positions
Professional Associate Staff of the New York Presbyterian Hospital
Insurance Accepted
Aetna
EPO
HMO
NYP Employee Plan
NY Signature
POS
PPO
Signature Administrators
Student Health
UnitedHealthcare
Behavioral Health Columbia University Employee Plan
*Please contact the provider's office directly to verify that your particular insurance is accepted.
Contact & Locations
1
51 West 51st Street
Suite 340
New York, New York 10019
Research
Selected Publications
Graybow, S, Eighmey, J, Fader, S. Privatization and psychoanalysis: The impact of neo-liberalism on Freud's tool of social justice. Journal of Psychohistory. 2015. 42(4), 280-294.