Medical House Calls
Primary Care in the Comfort of Your Home
Make an Appointment
Our team is here to help you make an appointment with the specialists that you need.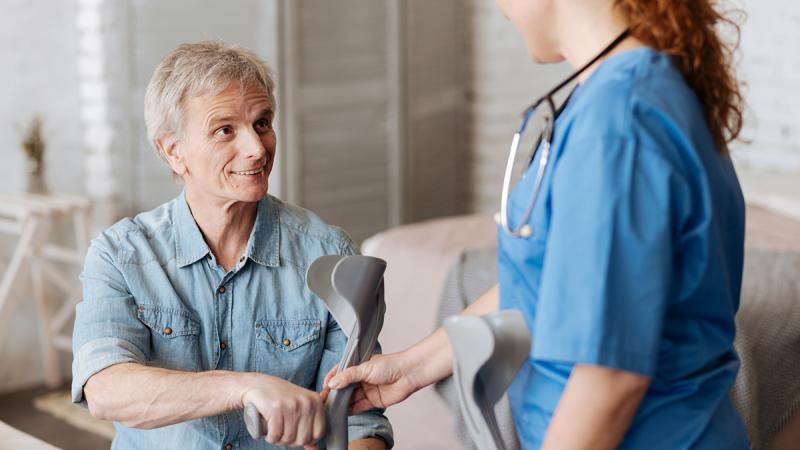 For adult patients living in the Washington Heights and Inwood sections of Manhattan who have difficulty leaving home or who are considered home-bound, we provide comprehensive, in-home primary care – including chronic disease management and follow-up care after hospitalization.
If you or someone you care for cannot leave home due to debility or illness, our board-certified nurse practitioners can provide in-home primary care in the Washington Heights and Inwood sections of Manhattan.
Our In-Home Services 
Annual wellness visits, vaccinations and chronic care management
Care and treatment guidance for patients and families
Coordination of in-home specialist services, including diagnostics testing and laboratory tests
Hospital discharge and care planning
Post-acute care after hospitalization
Prescriptions, as necessary
Vaccinations including influenza and pneumonia
If additional specialized treatment is needed, our board-certified nurse practitioners will provide patients with a referral to trusted specialists within the ColumbiaDoctors network.
Our House Calls Provider
Meet Marie Carmel Garcon, FNP, our House Calls Nurse Practitioner, who was recently named Nurse Practitioner of the Year by the Nurse Practitioner Association New York State (The NPA).
Insurance
We accept Medicare and most other insurance plans.
Make an Appointment
To make an Appointment for a House Call: 888.264.8606
Referral Form
If you are a provider or agency referring a patient for House Calls, please fill out the following form:
Please send the completed form to fax number 212-342-0093.