COVID Mental Health Group Therapy
Make an Appointment
Our team is here to help you make an appointment with the specialists that you need.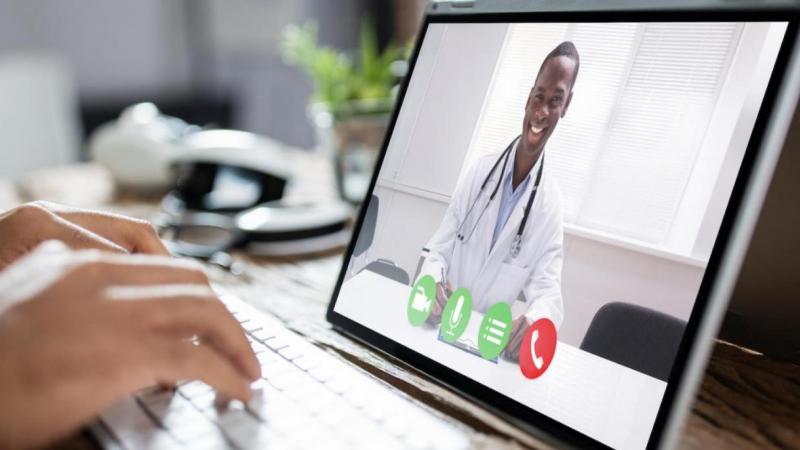 COVID-19 has changed everything about how we live but it hasn't changed the fact that we all need help. To help our patients deal with the stress and anxiety of this pandemic, we are offering group therapy through telehealth. 
Group therapy is a form of psychotherapy in which one or more therapists lead a group (usually ranging from 5 to 12 people) in discussing common problems and possible solutions that are relevant to the individual and others in the group. A benefit of group treatment during this time is that in addition to benefitting from the expertise of group leaders, individuals can receive support, validation and suggestions from other individuals dealing with similar challenges. 
Thanks to our telehealth services, these groups are now available virtually and we are offering groups specifically designed to combat the challenges of this pandemic. Led by our trained experts, these groups range from helping colleges students sent home early as a result of the pandemic to helping parents manage the stresses of having their kids at home. 
See below for a list of our current groups to determine which ones might be the best fit for you. 
All groups accept AETNA NYP Employee Plan and the United Healthcare CU Employee Plan. Otherwise, the price per group is noted below. If you are interested in learning more about one of our COVID-19 groups or want to schedule an appointment for a group, please fill out our online form or call the contact listed below.
Our Groups