Find a Doctor & Schedule an Appointment

Proud partner of NYP, the #1 Children's Hospital in New York.
Digital Health Services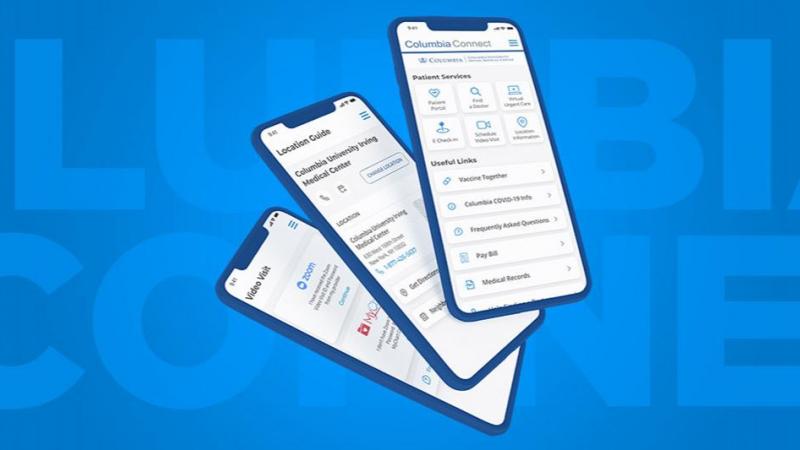 Columbia's suite of digital health services provides patients with easy access to expert doctors.
Access Digital Health Services
Patient Stories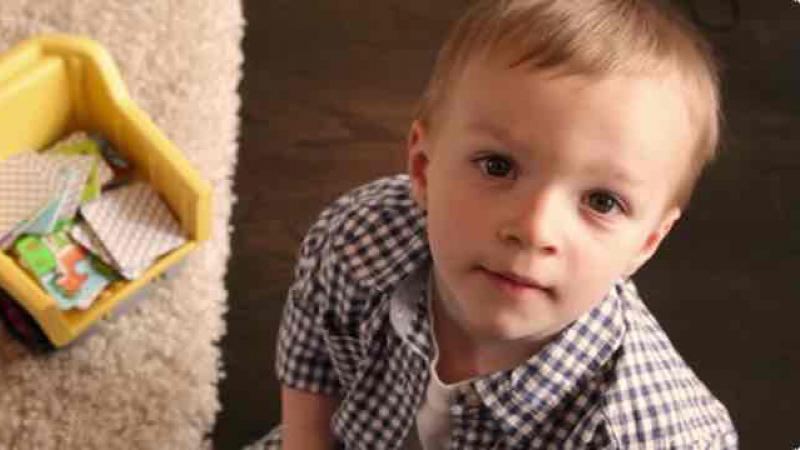 Learn about how our doctors are making a difference in children's lives.
View Patient Stories
We are where you are.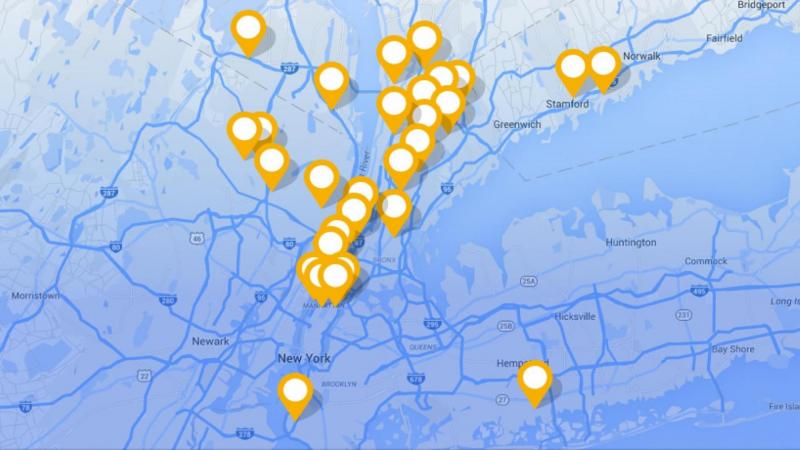 Use Columbia Connect to communicate with your provider, manage appointments, access test results, and more.
View Locations