Child & Adolescent Psychiatry & Psychology

Psychiatry & Psychology
Make an Appointment
Our team is here to help you make an appointment with the specialists that you need.
Childhood, adolescence, and the young adult years are times of extraordinary physical, emotional, and intellectual growth. Emotional and mental challenges and adjustments are an important—and typical—part of childhood. But sometimes, mental health issues can be overwhelming, and may interfere with typical development and everyday functioning. More than three-quarters of adults with a psychiatric disorder first experienced symptoms before the age of 25. Early evaluation, diagnosis, and treatment can have a major impact on improving the outcome of children's mental health disorders.
Child psychiatrists and psychologists in the Division of Child & Adolescent Psychiatry specialize in the care of all major mental health disorders that affect children, adolescents, teens, and young adults. The child and adolescent mental health team is considered among the best and most comprehensive in the nation.
Our Expertise
Our clinicians provide state-of-the-art evidence-based treatments for a full range of childhood and adolescent psychiatric concerns and needs, including:
We are leading authorities in many types of treatment, some of which include:
Exposure therapy
Psychopharmacology (medication, often in combination with therapy)
PCIT (Parent-child interaction therapy)
IPT-A (Interpersonal psychotherapy for adolescents)
Research studies (if eligible)
Resources
Effective and compassionate patient (and family) care is our utmost concern. We provide information, support groups, education, and resources to patients, families, and caregivers. We understand that good family and community support makes for stronger patient care.  Patients and families benefit from the extraordinary partnership between the Columbia University Medical Center, ColumbiaDoctors, New York-Presbyterian Morgan Stanley Children's Hospital, and New York State Psychiatric Institute. This partnership brings together the best of innovative clinical research, scientific advances, education, and clinical care.
Adult Psychiatry & Psychology Services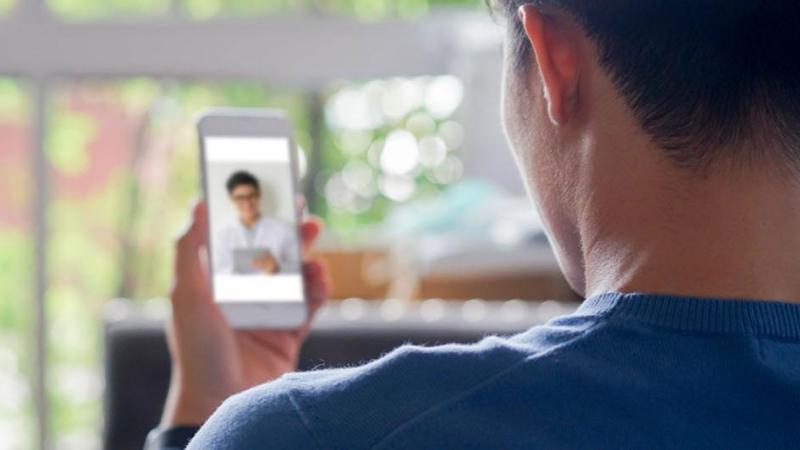 Learn more about Columbia's expert psychiatry and psychology services specifically tailored to meet the unique needs of adults.
Explore Adult Services