Find a Doctor & Schedule an Appointment
Health Insights
Procrastination, disorganization, and unfinished projects can feel normal, but there might be an underlying cause: ADHD, which is often overlooked in women.

Multiple sclerosis (MS) usually begins between the ages of 20 and 40 and is the most common disabling neurological disorder of young adults.

Columbia psychologisy Jared O'Garro-Moore, PhD, offers tips on getting the best sleep ever, every night.

A new podcast from the Columbia Department of Pediatrics offers parents simple and relatable advice for keeping kids of all ages healthy and happy.

We look back at how fertility treatment has evolved in the 40 years since Columbia began offering treatment.
Connect Patient Portal Login
Communicate with your provider
Manage your appointments
Check in before your appointment
Access your test results
View, manage, and pay your bills (or pay as guest without a Connect account)
See visit records and summaries
Children's Health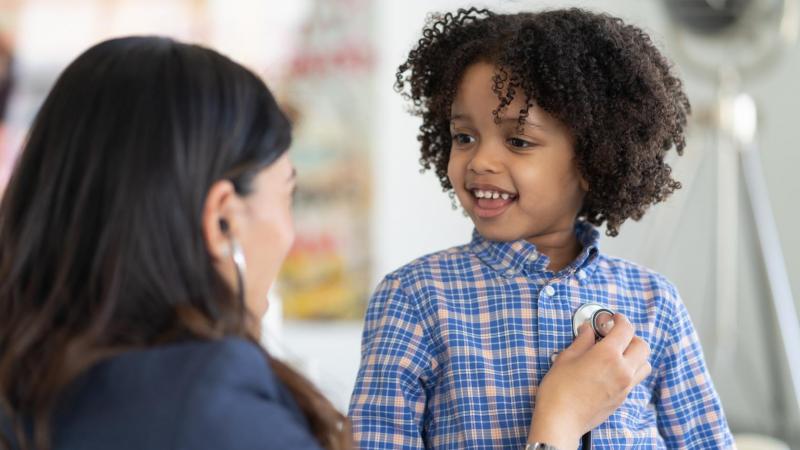 Find experts in all pediatric specialties known for combining the very latest advances in medicine with compassionate, personalized care.
Go to Children's Health
Digital Health Services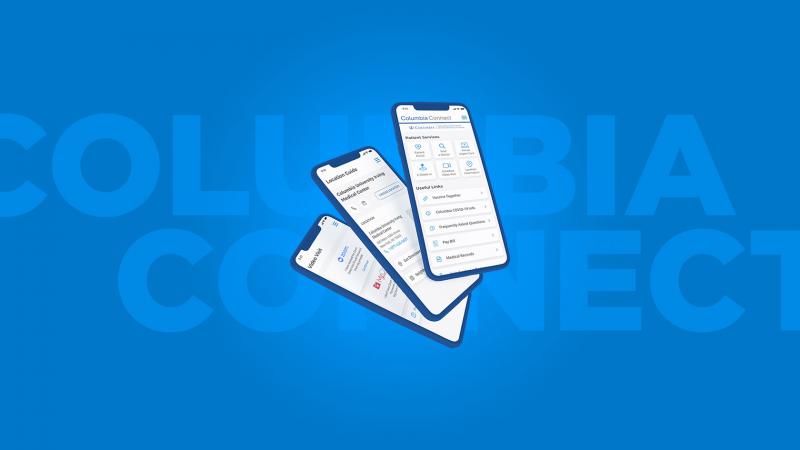 Columbia's suite of digital health services provides patients with easy access to expert doctors.
Access Digital Health Services
We are where you are.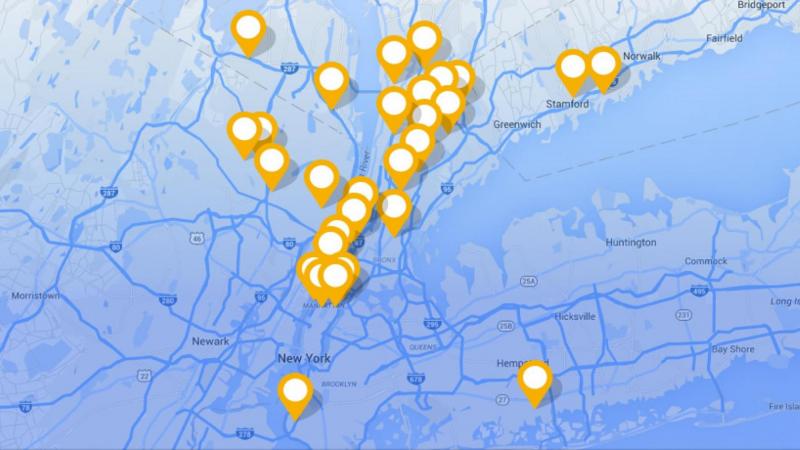 Use Columbia Connect to communicate with your provider, manage appointments, access test results, and more.
View Locations