Columbia Primary Care
Columbia Primary Care
Make an Appointment
Our team is here to help you make an appointment with the specialists that you need.
At Columbia Primary Care, we partner with you. We focus on personalized care to help you and your family get healthy—and stay healthy.
We are here to open the door to an excellent relationship with a great care team — a consistent team that includes your doctor and their support staff. We want to build this relationship with you, so we've made it easy for you to communicate with your doctor. To help you see your doctor when you need them, we offer easy access to same-day/next-day in-person and virtual appointments.
We offer preventive care and can help manage your chronic health conditions. Everyone in our practice has extensive training and expertise, and a caring and compassionate nature.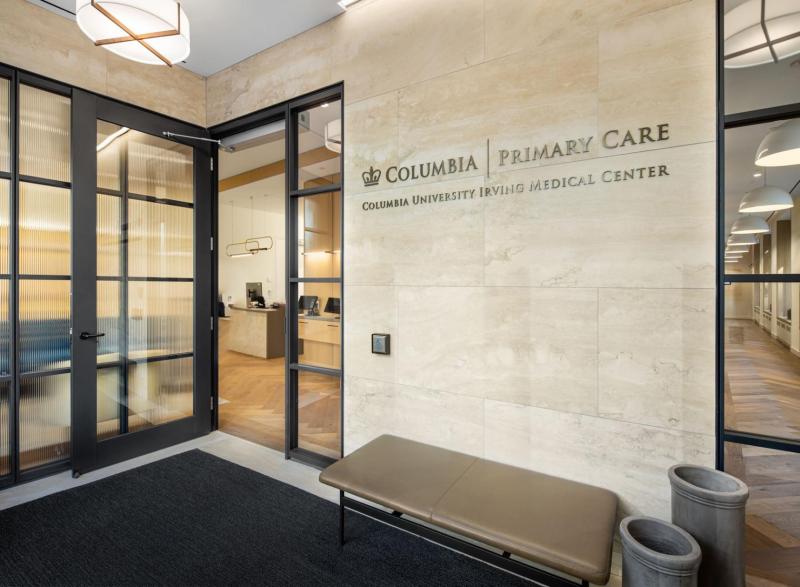 Our care team includes:
Pediatricians
Family physicians
Internal medicine physicians
Nurse practitioners
Connect With Us!
Stay in touch using Columbia Connect, our online patient portal. Use Columbia Connect to:
Make appointments
Communicate with your doctor and their staff
Request referrals
Get medication refills
View test results
Pay your bills
Columbia Primary Care makes it easy to get the care you need when, where, and how you need it. We're committed to supporting our community—we're growing throughout Manhattan and Westchester County.
All of our locations offer:
Quality care with friendly and prompt service
Same day/next day in-person visits - No long waits.
Virtual Visits—See your doctor from the comfort of your own home
Behavioral health resources
Specialty care—Through the physician network of Columbia University Irving Medical Center