Lung & Breathing Disorders

Lung & Breathing Disorders
Make an Appointment
Our experienced team is here to help you learn more about our program, to schedule an appointment, or to help with a referral.
Columbia offers comprehensive and cutting edge care to patients with breathing disorders, allergic conditions, and critical illnesses. Our experts have experience diagnosing and treating everything from common disorders to advanced lung disease and complex conditions. We work closely with experts across Columbia as part of a highly integrated care team, and our specialized programs are led by nationally recognized leaders in their fields.
Treatment Driven by the Latest Research
Columbia has helped pioneer many of today's most advanced techniques and procedures—and we're actively involved in research exploring tomorrow's treatments for lung diseases and related conditions. We participate in a number of clinical trials for new therapies and strategies for diagnosis, treatment, management, and prevention of pulmonary conditions.
Clinical Trials at Columbia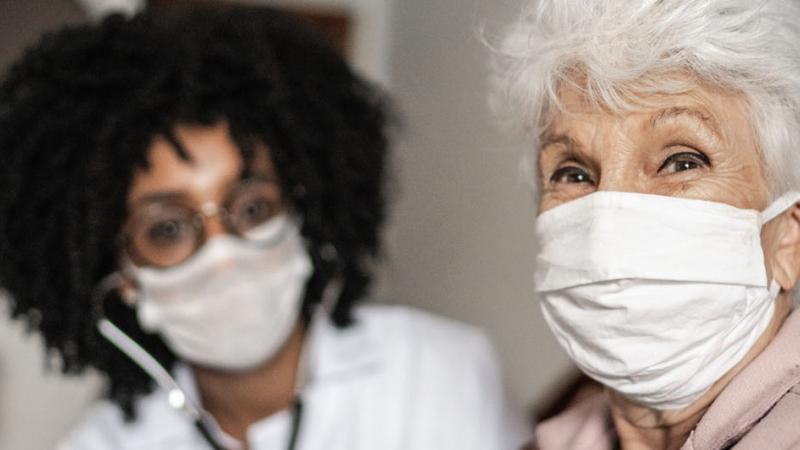 To learn about clinical trials for lung and breathing disorders at Columbia, visit the Division of Pulmonary, Allergy, and Critical Care Medicine at VP&S.
Explore Our Clinical Trials
The Price Family Center for Comprehensive Chest Care
The Price Family Center for Comprehensive Chest Care at NewYork-Presbyterian Hospital/Columbia is the largest and most comprehensive lung and esophageal disease care program in the New York City area. The center offers state-of-the-art diagnostic and therapeutic approaches. Our dedicated multidisciplinary teams include surgeons, pulmonologists, gastroenterologists, medical and radiation oncologists, nursing coordinators, pulmonary rehabilitation/physical therapy professionals—in one convenient location.
A Multidisciplinary Approach to Care
Pulmonary diseases can require care from a number of different medical specialties. Columbia offers state-of-the-art treatments and coordinated care through our specialized programs and centers. We bring together experts from across Columbia to deliver personalized treatment and support for you and your family.
Looking for a Pediatric Provider?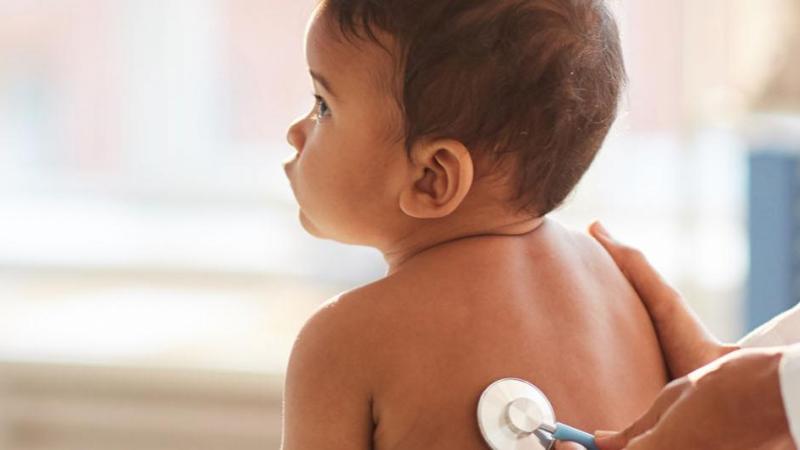 The pediatric pulmonologists with ColumbiaDoctors Children's Health offer world-class care for breathing disorders in children and adolescents.
Visit Pediatric Pulmonology at ColumbiaDoctors Children's Health