Columbia HHT Center of Excellence
Hereditary Hemorrhagic Telangiectasia (HHT)
The HHT Center of Excellence at CUIMC/NYP
Make an Appointment
To make an appointment with the HHT Center, call or request an appointment online.
The HHT Center of Excellence at Columbia University Irving Medical Center/NewYork-Presbyterian offers the highest level of care for patients with hereditary hemorrhagic telangiectasia (HHT). We are New York state's only designated Center of Excellence by Cure HHT.
Because it is a rare disease, HHT is often misdiagnosed and is not well understood by many physicians. At Columbia's HHT Center, patients have a "home" where physicians with expertise in the diagnosis and treatment of this disorder work closely together to offer the best possible care for our patients. We use the most up-to-date treatments and technologies available to diagnose, manage, and treat this condition.
HHT affects many parts of the body. Our team includes specialists from pulmonology, otolaryngology (ENT), interventional radiology, hematology, clinical genetics, and more—all with experience in the diagnosis and treatment of HHT. Our genetic counselors work with each patient to create a plan for tracing family history and testing relatives who may have inherited the condition. 
HHT Is Undiagnosed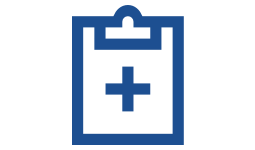 90% of people with HHT are undiagnosed.
Parents Pass It On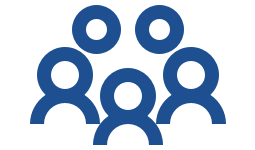 50% of parents pass HHT onto their children.
HHT Is Worldwide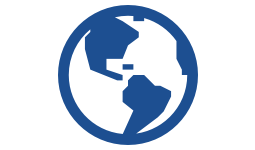 1 in 5,000 people worldwide have HHT.