Urology

Urology
Make an Appointment
Our team is here to help you make an appointment with the specialists that you need.
If you're seeking advanced care for a urologic condition, Columbia Urology can help. We offer unmatched expertise and experience in treating even the most complex cases, and our doctors are active in the latest groundbreaking clinical research. And as part of NewYork-Presbyterian Hospital, we're ranked among the top ten in the nation by U.S. News & World Report for urology care.
A History of Innovation Continues Today
Since 1917, we've been leading the way toward new and advanced treatments for urologic conditions and diseases. We are experts in minimally invasive surgery, treating many conditions through small cosmetic incisions without compromising cure or outcome. We have extensive experience in robotic laparoscopic surgery for prostate and kidney cancer. Our doctors have developed cutting-edge techniques and technologies, including laparoscopic partial or complete removal of the kidney for the treatment of kidney tumors. We offer treatment options based on the latest research, including options that can help preserve quality of life.
Department of Urology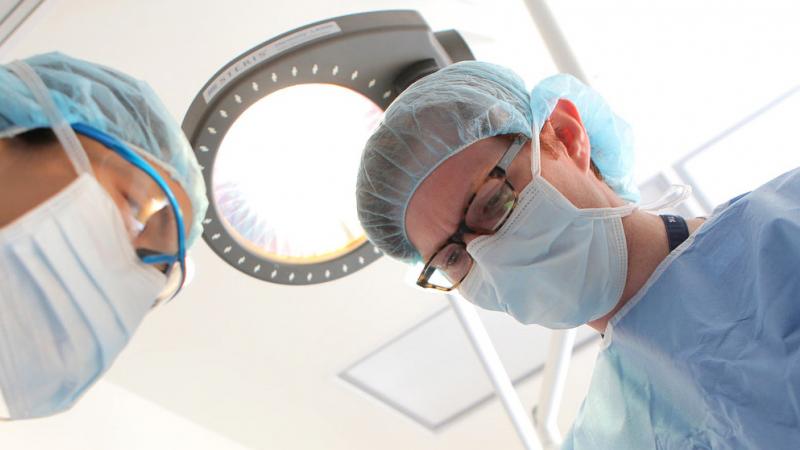 Department of Urology is one of the oldest and most accomplished departments of urology in the nation.
Explore Our Department
Clinical Trials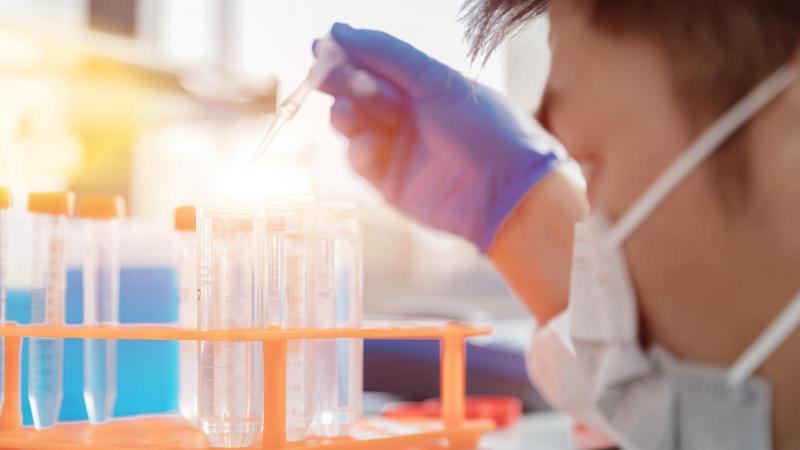 Columbia Urology is a leader in research for urological disorders and participates in a number of clinical trials.
Learn More About Our Clinical Trials