Men's Health at Columbia
Treating the Whole Person

Men's Health
Make an Appointment
Our team is here to help you make an appointment with the specialists that you need.
Men's Health at Columbia understands that men either can't or don't pay enough attention to their own health—and we are here to fix that problem.
Our Men's Health team treats the whole man: We offer comprehensive care aimed at addressing the physical and emotional health of men of all ages in Westchester and Manhattan. Our program brings together specialists from across Columbia/NewYork-Presbyterian Hospital—experts with an advanced understanding of male-specific diseases and how to treat them.
Better Health Starts with Preventive Care
When it comes to many of the medical issues men face throughout their lives, getting an early start can make all the difference. Regular check-ups help reduce the risk of getting sick and increase the odds of early detection and treatment of disease. Our experts are focused on the many conditions that affect men as they go through their lives. We collaborate across key specialties to make sure we're helping you make the best choices for your overall health.
Care When and Where You Need It
We understand that you have a busy schedule and that it can be hard to make time for an office visit. That's why we offer a number of convenient locations—so you can find the best choice for you. We have office locations in Midtown and Uptown Manhattan, as well as Westchester county. And if you can't find the time for a traditional office visit, we've still got you covered. We offer telehealth appointments through Columbia Virtual Visits—so you can see our doctors from the comfort of your own home. No matter how busy you are, we have a choice that fits your lifestyle.
Procedures at a World-Class Medical Center
If you do need a procedure, you'll have the confidence of working with the leading hospital in New York according to U.S. News & World Report. We perform procedures at the Milstein Hospital at Columbia/NYP in Manhattan and NYP/Lawrence Hospital in Bronxville, NY. We are leaders in minimally invasive procedures—offering reduced recovery time and fewer complications. 
Personalized Care Designed Around Your Needs
We know that not all men are the same; your health care and wellness needs are unique, so your treatments and strategies should be, too. We'll work with you to tailor a plan that fits your needs and lifestyle.
Get Started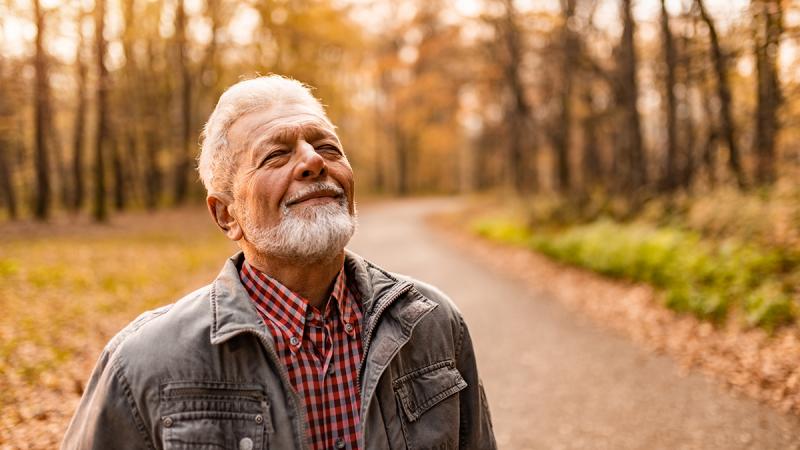 Take that first step today towards a healthier future by completing our secure online questionnaire—our Men's Health team will review your results and reach out to discuss your needs.
Complete Our Men's Health Online Evaluation
World-Class Urology Care
Our men's health specialists are leading experts with experience using the latest treatments and technologies.