Virtual Center for Shared Decision-Making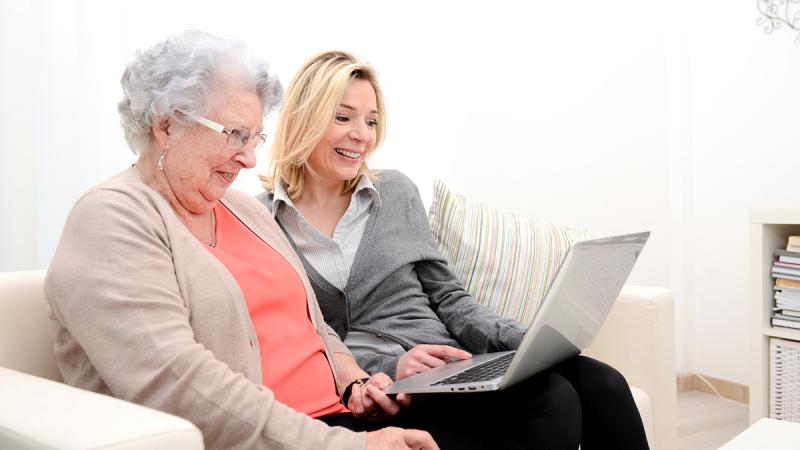 "Shared decision-making" (SDM) is collaborative process between patients and their health care providers to improve the quality of medical decisions. It is particularly useful in settings in which there are multiple acceptable treatment options and decisions are "preference-sensitive" (decisions can be based the values patients place on certain outcomes). 
SDM is both a philosophy and a practical approach. As a philosophy, it involves understanding patient preferences, ensuring a rigorous education on treatment options and their consequences, acknowledging uncertainty, and integrating data and preference to reach the best management decision. As a practical approach, SDM can involve materials to educate and guide patients in their decision-making efforts, e.g. "decision-aids" that can be paper, video, interactive, or multi-media.   
Below we have included some of our preferred resources for SDM that patients can explore and utilize. There are different formats and presentations that some patients may prefer over others for the same condition. These resources may help you better weigh pros and cons of different treatment options, clarify your own preferences related to success vs. side effects, and reach the optimal decision for you. 
Conditions
The links below are various resources that you may find helpful in helping you participate in the shared decision-making process. 
Prostate Cancer
Bladder Cancer
Kidney Cancer
Kidney Stones
Urinary Incontinence
Urinary Tract Conditions
Men's Health