Ear, Nose & Throat

Ear, Nose & Throat
Make an Appointment
Our team is here to help you make an appointment with the specialists that you need.
If you need treatment for an ear, nose, throat, head, or neck condition, Columbia Otolaryngology has the expertise to help. Combining world-class patient care with innovative research, we draw on the newest science to personalize the right treatment plan for each patient. From common ear infections to complex head and neck cancers, our ENT specialists partner with you for the best possible outcomes.  
Ear, Nose & Throat Services
Department of Otolaryngology—Head and Neck Surgery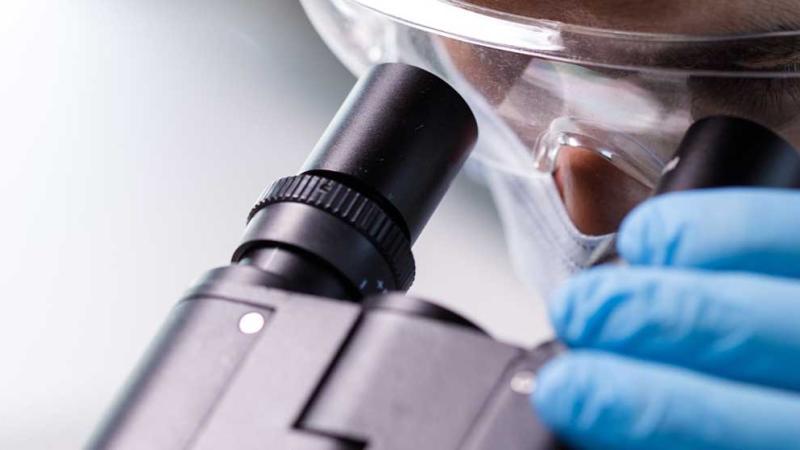 The Department of Otolaryngology—Head and Neck Surgery combines innovative research, unmatched education, and advanced treatments to ensure exceptional care for all ENT conditions.
Learn More About the Department
Clinical Trials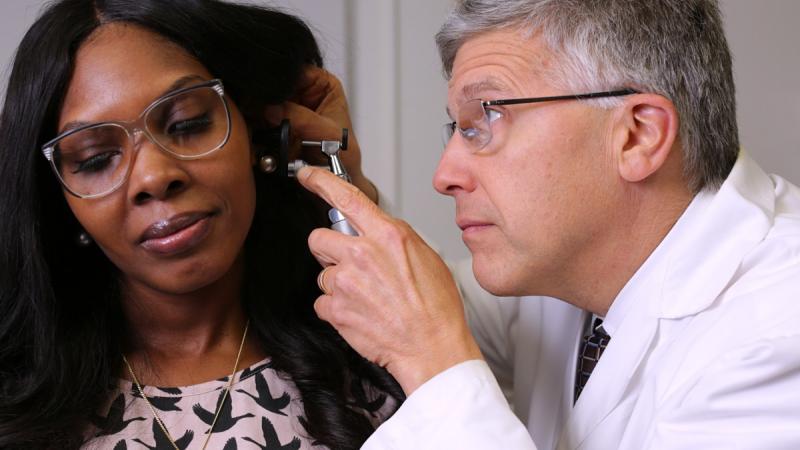 Clinical trials are an important part of our research efforts. These studies allow investigators to evaluate new treatments and offer patients access to emerging treatments.
Learn About Our Clinical Trials