Clinical Trials and Research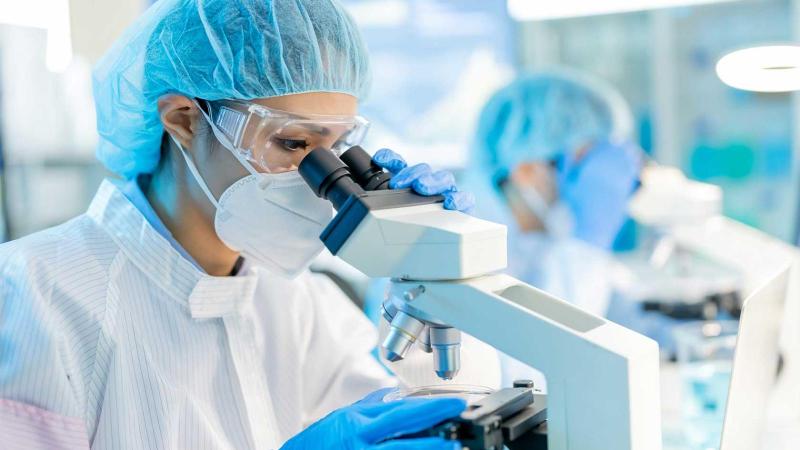 At the Department of Otolaryngology-Head and Neck Surgery, our research faculty works hand in hand with our clinical teams to improve treatment for conditions of the ear, nose, throat, head, and neck. Our ground-breaking investigations range from studying the causes of genetic hearing loss to innovating new and better therapies. 
Clinical Trials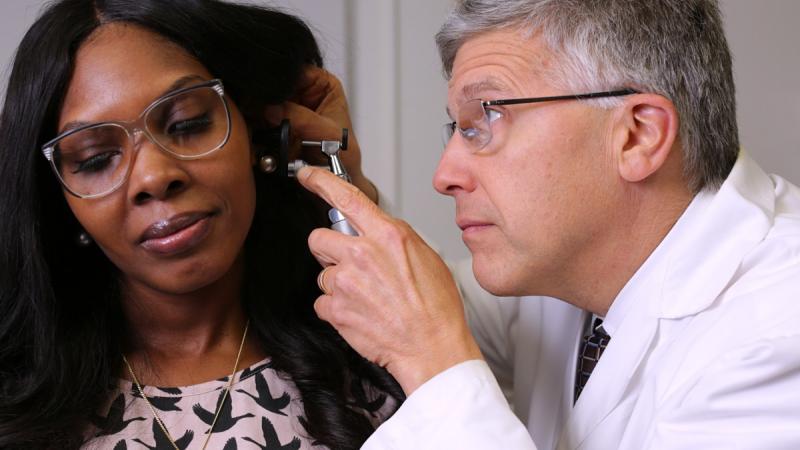 Clinical trials are an important part of our research efforts. These studies allow investigators to evaluate new treatments and offer patients access to emerging treatments.
Learn About Our Clinical Trials
Research Areas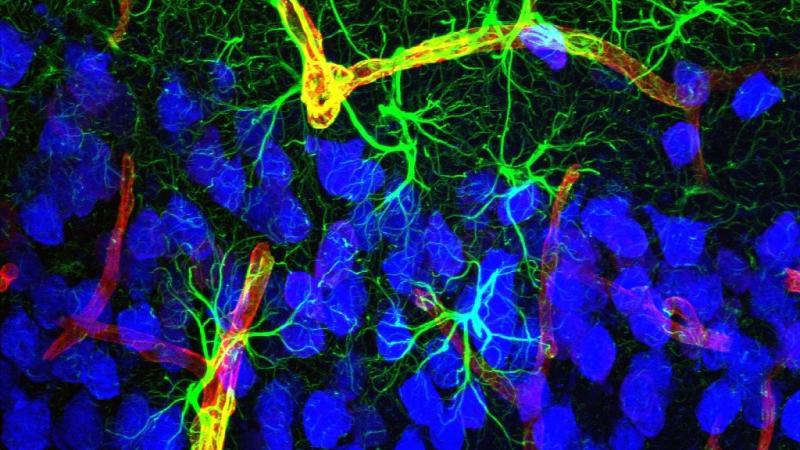 Our active research areas include cochlear implants, laryngology (disorders of the voice box), pediatric ENT, head and neck cancers, and more.
Explore Our Research Areas