Find a Doctor & Schedule an Appointment
Connect Patient Portal Login
Communicate with your provider
Manage your appointments
Check in before your appointment
Access your test results
Request prescription refills
View, manage, and pay your bills (or pay as guest without a Connect account)
See visit records and summaries
Children's Health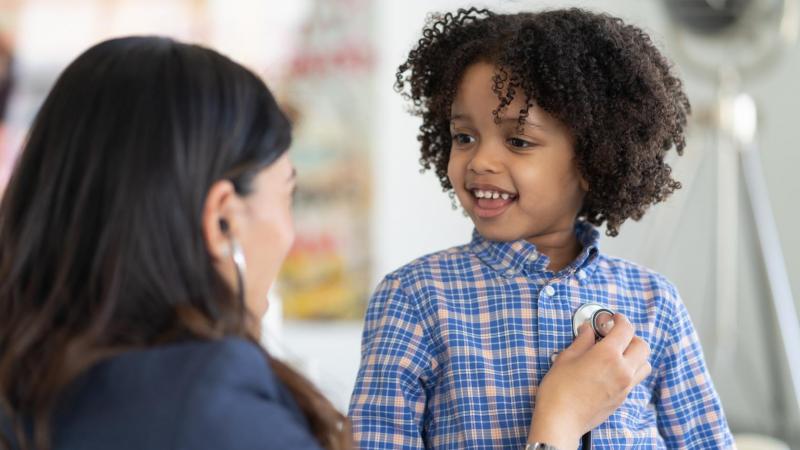 Find experts in all pediatric specialties known for combining the very latest advances in medicine with compassionate, personalized care.
Go to Children's Health
Digital Health Services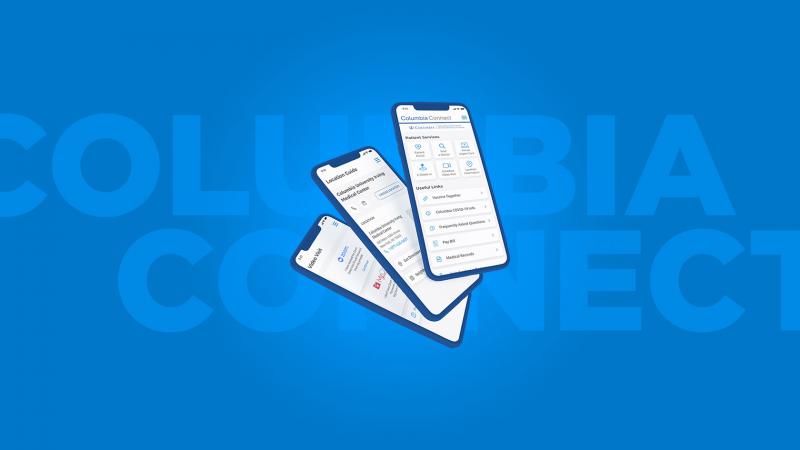 Columbia's suite of digital health services provides patients with easy access to expert doctors.
Access Digital Health Services
We are where you are.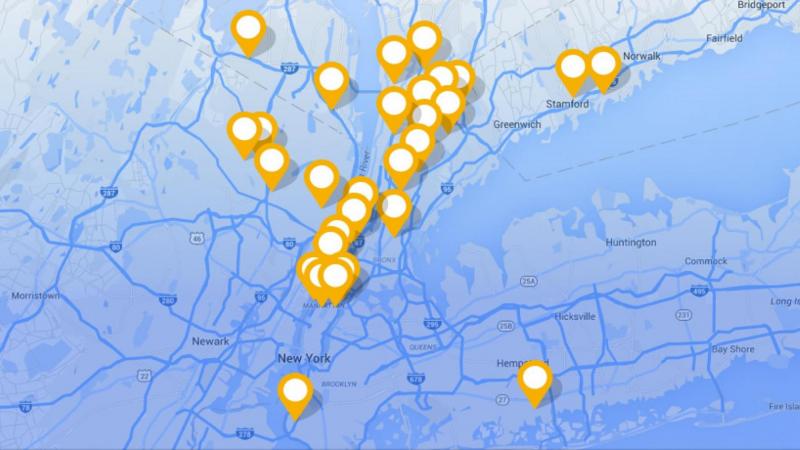 Use Columbia Connect to communicate with your provider, manage appointments, access test results, and more.
View Locations