Visitor Policy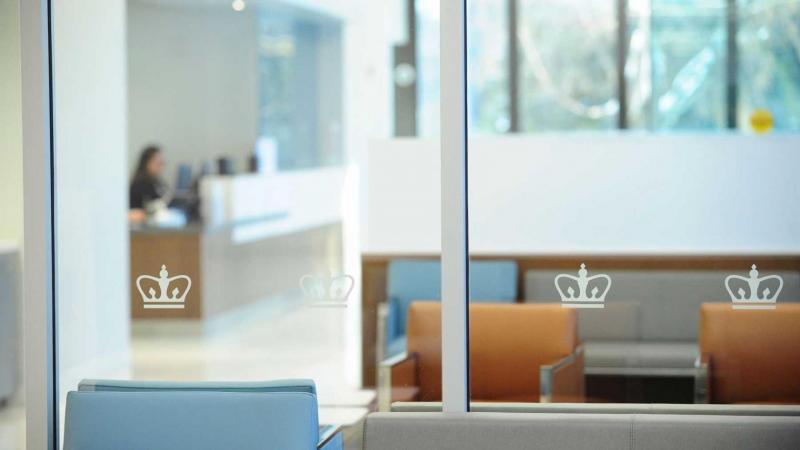 Effective August 9, 2023
We thank you for choosing ColumbiaDoctors for your care. The health and safety of our patients, visitors, support persons, employees, and community remain our top priority. Therefore, in line with the latest guidelines issued by the New York State Department of Health, we have put in place these policies. Thank you for your understanding and cooperation. Whether you receive your care virtually or in-person, you can count on receiving the same great quality of care that you've come to expect from Columbia.
For Patients and Visitors
Only one person may accompany adult patients to their visits with Columbia providers.
Pediatric patients may be accompanied by two adult caregivers.
We encourage patients to keep in contact with their loved ones through Skype, FaceTime, and/or phone during their visits, and we will help you do that.
Visitors should perform hand hygiene upon arrival.
Masks are no longer required for visitors in common areas and many patient care areas.
Masks will continue to be required in certain areas, and you will see signs in these locations asking you to wear a mask. These areas include: cancer care, transplant, and infusion.
Patients and support persons may choose to wear masks in areas where they are not required based on their personal preference.
Patients with symptoms or a diagnosis of COVID-19 should contact their provider's office ahead of their visit.
Please visit NewYork-Presbyterian's website for information about their Visitor Policy.
Scheduling a Visit
Please call your doctor's office directly. To be connected with a ColumbiaDoctors clinician, call 877-426-5637
Virtual Visits
If you don't need an in-person appointment, you can meet with your doctor online with a Virtual Visit. Virtual Visits let you connect from the comfort and safety of your own home. All you need is a smartphone or tablet and a strong internet connection. You'll get the same high level of care as an office visit, but without the commute or waiting room. Virtual Visits are fast and convenient.
To schedule a Virtual Visit, please contact your doctor's office.