Visitor Policy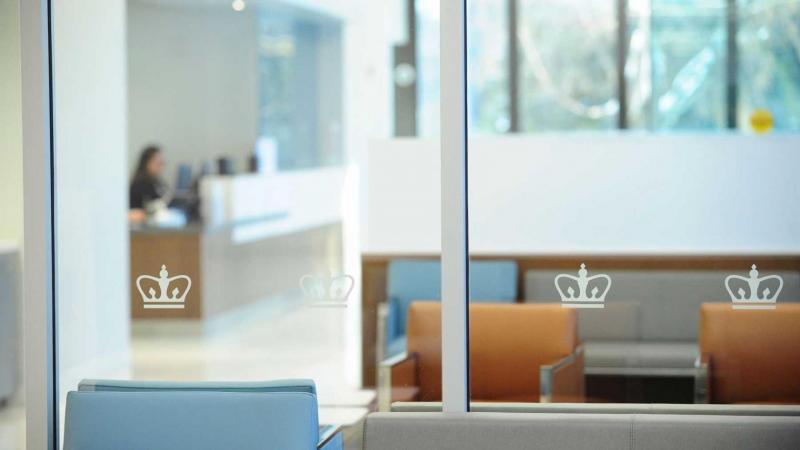 The health and safety of our patients and care teams are a top priority at Columbia. In response to the spread of COVID-19 and in line with the latest guidance from the New York State Department of Health, we are temporarily revising our visitor policy. 
Only one person may accompany adult patients to their visits with Columbia providers.
Pediatric patients may be accompanied by two adult caregivers.
All patients and visitors will be screened upon arrival and must wear appropriate personal protective equipment at all times. Any visitor who is coughing or shows other signs of illness will be kindly asked to exit the practice.
We encourage patients to keep in contact with their loved ones through Skype, FaceTime, and/or phone during their visits, and we will help you do that.
Please see NewYork-Presbyterian's website for information about their Visitor Policy.