Virtual Health Care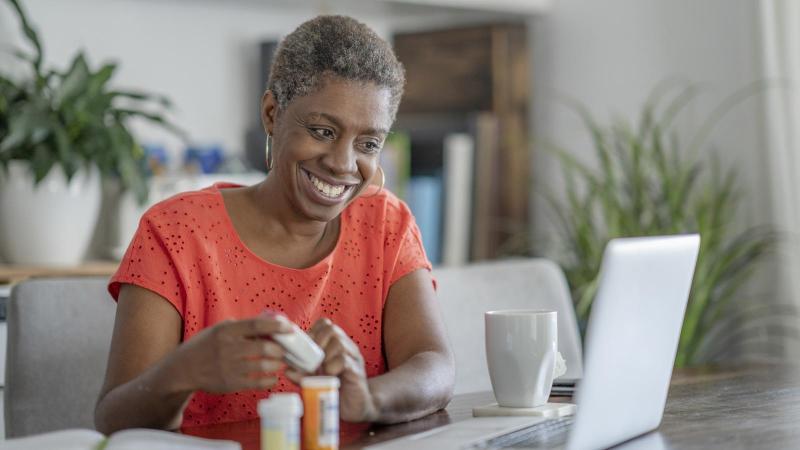 A guide to accessing urological care from the comfort and safety of home.
Connect Patient Portal
Columbia patients now have access to a new patient portal, Connect.
Through Connect, you can:
Communicate with your provider
Manage your appointments
Check in before your appointment
Access your test results
Request prescription refills
Pay your bill
See visit records and summaries
Schedule a video visit with your doctor
Frequently Asked Questions
What is virtual health care and how does it work? 
Virtual health care allows you to get the health care you need without physically coming to one of our offices. It's simple! Virtual health care refers to interacting with your doctor through a real-time video conference rather than in person. It isn't appropriate for all patients and all problems, but is very well suited to care for many urological issues.   
​It's a simple process but takes some set up.  To get your care virtually, you will need to complete some simple steps.
​Download the MyChart app, through which you access "Connect" and which you will use for video conferencing during your virtual appointment 
​Enter the virtual waiting room through the MyChart app and wait for your doctor or healthcare provider
​Meet with your doctor or health care provider virtually. You will answer and ask questions as you would during an in-person visit. If medications are indicated, they will be prescribed, just as they would in any other visit.
How does virtual health care work with my insurance?
Our team will verify your insurance coverage just like they would before an in-person visit, and we will let you know if there is a problem. Most payers cover virtual health care, and with the COVID-19 outbreak, they have almost all vastly expanded their coverage. Our partner, NewYork-Presbyterian Hospital, also has a grant program to cover you in the case of non-reimbursement. The bottom line is, we don't want insurance issues to get in the way of taking care of you or keeping you safe.  
Why is virtual health care important right now?
Social distancing refers to reducing the risks of disease transmission by staying away from other people and public places. It is a CRUCIAL and CRITICAL part that everyone can play in mitigating the risks of COVID-19 to ourselves, our loved ones, and our communities. If we all practice social distancing, we can slow the spread of this disease and give health care teams like ours the time that we need to mobilize our resources and harness our full strength to save lives.
When you don't need to be seen by your doctor in person, switching your visit to a virtual one allows you to maintain social distancing and to protect yourself, our staff, and our community. That's why this is so important.
What if I need to be seen in person?
We are still here for you. We are ready to take care of anybody who needs us in person. Our doctors are on-site and available for the following scenarios:
Postoperative visits: We are here to check on patients that recently had surgery.
Physical concerns: We are here if you have an urgent concern about your body that requires a physical examination.
New patient visits: If you have a new clinical problem that can't wait, we are here for you.
*Please think carefully about whether or not you need to come in at this time for a clinical Issue. This holds true for every patient, but in particular for patients over 60 years old, patients who have chronic health problems, and patients who are immunocompromised. Patients in these groups are at higher risk of getting seriously ill or dying from COVID-19.
​**If you are sick in any way with respiratory symptoms (even a common cold) or fever, please stay home and do not come in for an in-person visit unless it is absolutely necessary
Getting Started: Signing up for Connect
Signing up for Connect is easy. Ask about joining Connect at your next visit.  If you already have an invitation and activation code, visit our sign-up page. If you do not have an activation code, visit our self-sign-up page and follow the directions.
Connect is a joint effort of Columbia University Irving Medical Center, NewYork-Presbyterian, and Weill Cornell Medicine, so a single Connect account links you to all three institutions.