Our Services
Make an Appointment
Our team is here to help you make an appointment with the specialists that you need.
Columbia offers a team of mental health professionals, including psychiatrists, psychologists, social workers, and nurse practitioners, who collaborate to provide customized and empathetic mental healthcare services. Below you will find a diverse array of services and programs designed specifically for adults.
Child & Adolescent Services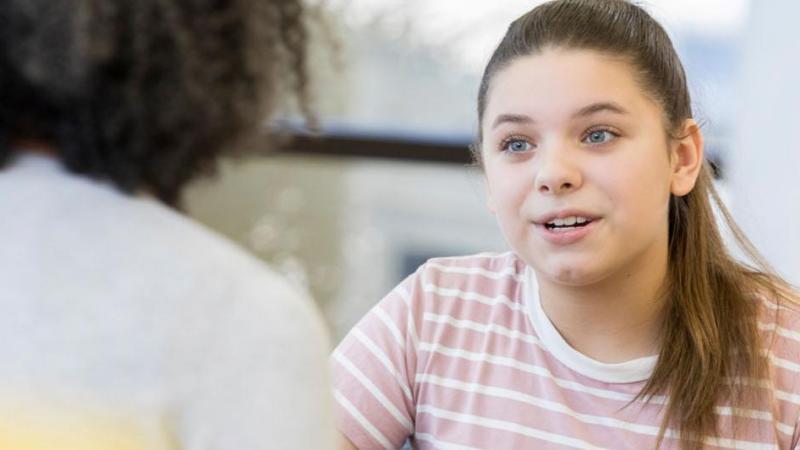 Learn more about Columbia's expert pediatric psychiatry & psychology care for children, adolescents, teens & young adults.
Explore Child & Adolescent Services