Video Visits & Teletherapy
Make an Appointment
Our team is here to help you make an appointment with the specialists that you need.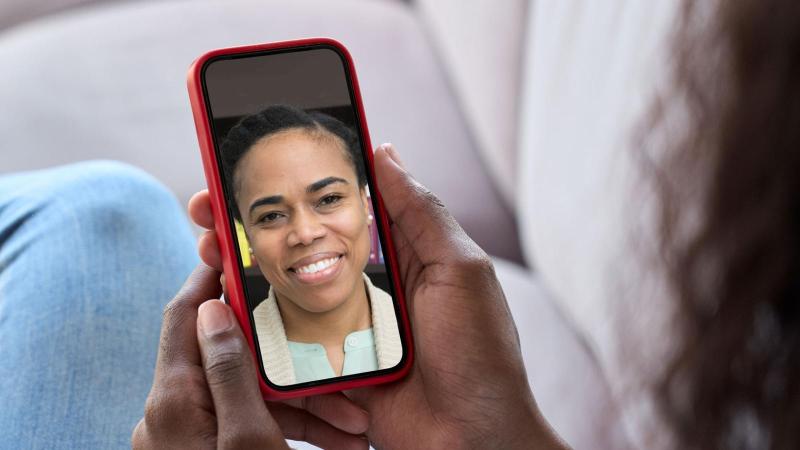 The world-renowned psychiatric care of Columbia University is more accessible than ever before with video visits and teletherapy services. These services allow you to see a Columbia therapist, psychiatrist, or counselor through an online video chat, giving you access to high quality mental health care without having to leave home. We also offer virtual group therapy, family therapy, and couples therapy. 
Benefits of Our Video Visits
Maintain safe social distancing during COVID-19
Receive high quality mental health care without having to leave home
Reduce the need for time off work and other obligations
Improve continuity of care and follow-up
Reduce barriers to treatment, such as commuting/transportation
Reduce cancellations due to last-minute conflicts
Teletherapy Versus In-Person Care
Studies have shown that mental health care conducted virtually is equivalent to in-person care in terms of accuracy of diagnosis, effectiveness of treatment, quality of care, and patient satisfaction. Although teletherapy will present some differences from an in-person visit, rest assured that you can still speak to your psychiatrist or counselor about anything that's bothering you in a safe and secure environment. And just as during an in-person visit, your therapist or psychiatrist will be able to listen to you, offer guidance and feedback, and help you achieve your desired goals.
Signing up for a Video Visit
For a telehealth appointment, you will need:
A scheduled appointment
A Connect patient portal account
A smartphone or tablet (iOS or Android)
A strong and stable internet connection (WiFi is best)
For more detailed instructions on how to sign up for a teletherapy appointment, visit: https://www.columbiadoctors.org/telehealth
Our Telehealth Support Desk can be reached at 646-962-4200 during business hours (Monday-Friday 9am-5pm) for additional assistance. 
5 Tips to Prep for your Video Visit
Find a confidential, quiet location where you can focus on the visit without distractions or loud noises. 
Ensure your mobile device is charged and connected to a strong WiFi. 
Be sure that your device's bluetooth is not connected to other devices which may allow others to inadvertently hear your session. If there is a risk of someone overhearing, use headphones. 
Use the "Do Not Disturb" Feature or close other programs on your device to minimize distractions
Ensure your physical background and personal appearance are appropriate and neat.