CUCARD Westchester Anxiety Day Program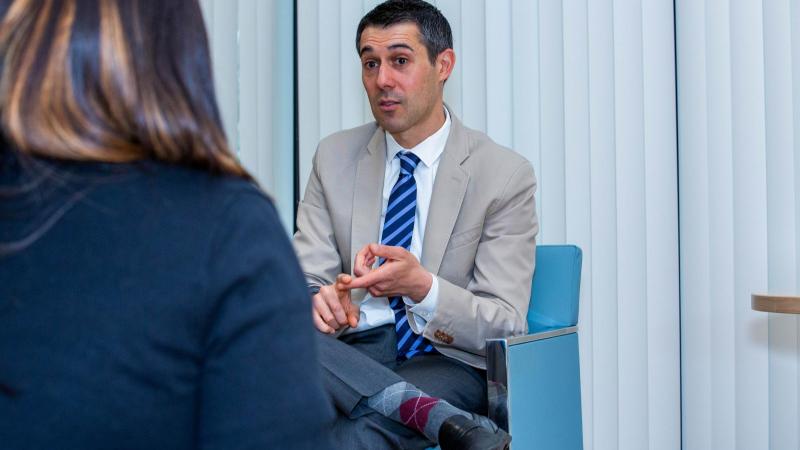 ---
    To make an appointment, call 212-305-6001 or submit our online form.
---
The CUCARD Westchester Anxiety Day Program provides daily, comprehensive treatment for adolescents whose lives are severely impaired by anxiety or OCD. Our evidence-based approach is designed to help teenagers better manage anxiety so they can return to school and get back to their daily lives as quickly as possible.
For some teenagers, excessive anxiety can be highly distressing and may even prevent them from attending school or taking care of their daily needs. At CUCARD Westchester, we are dedicated to helping teens better manage their anxiety so they can get their lives back on track.
Our Patients
Our patients are teenagers ages 13-18 who are suffering from the most impairing symptoms of anxiety and OCD. Teenagers attending our program have typically missed 20 or more days of school or struggle to complete daily tasks at home (e.g., showering, getting dressed, eating) due to anxiety. Our goal is to help teenagers return to their daily routines as quickly as possible, and to build skills for continued success. Our program is designed to treat the following difficulties:
School refusal
Anxiety due to a medical condition

Due to the CUCARD Westchester Anxiety Day Program's focus on the treatment of anxiety and OCD, we are not a suitable treatment program for teenagers struggling with eating disorders, substance abuse, self-harming behaviors or psychosis. Columbia Psychiatry offers several other treatment options for these conditions, and we are happy to work with families to help determine the appropriate treatment options for your teenager.
Our Team
Overseen by Dr. Anthony Puliafico, renowned expert in the treatment of anxiety disorders and author of The OCD Workbook for Kids, our treatment staff includes psychologists, psychiatrists, social workers and educational assistants who specialize in the gold standard treatment for anxiety disorders and OCD: cognitive-behavioral treatment (CBT) involving exposure. Our care team will work together with teens and their families to address each individual's mental health needs while preparing for return to school. We work closely with a teenager's existing treatment team to coordinate their care during and after participating in our program.
Our Program
We offer a full-day program, from 9am-3 pm, specifically geared toward addressing symptoms of anxiety and OCD. A core component of our program is exposure treatment, in which we guide teenagers in gradually facing feared situations, while providing them with support and skills to manage their anxiety. Teenagers typically participate in the Anxiety Day Program for 2-6 weeks and return to outpatient treatment following completion of the program.
Our full-day program includes:
Individual therapy
Psychiatry consultation
Individualized exposure work
Parent management training
Family therapy
Support in completing academic work
Coordination with an adolescent's school to facilitate return (when applicable)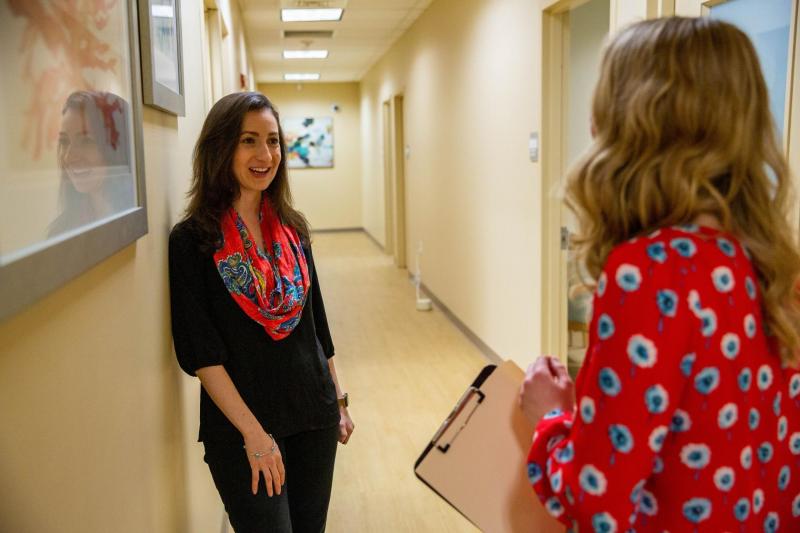 Sample Daily Schedule (for illustrative purposes only)
9:00-9:30 am 

Morning Group

Review of home-based exposures and assignments. Set therapeutic and academic plans for day.

9:30-11:00 am

Classroom Activity/Individual Therapy Sessions

Individual therapists and our staff psychiatrist will meet with patients during this time. When not in individual sessions, teens will be completing schoolwork or therapy tasks.

11:00 am-12:00 pm

CBT Skills Group

This group will teach teens anxiety management skills and other cognitive-behavioral strategies and will provide live practice of these skills.

12:00-12:30 pm

Lunch

 

12:30-1:30 pm

Exposure Group

This group will lead teenagers in exposures to feared or avoided situations. Exposure groups may involve smaller groups of teenagers who share common anxieties or concerns.

1:30-2:00 pm

Individual Exposures

Following exposure group, teenagers will have time to continue practicing feared or avoided situations independently or with staff guidance.

2:00-2:30 pm   

Activity Group

This group will focus on building social skills and cultivating positive peer relationships through various games and activities.

2:30-3:00 pm      

Wrap Up

Teenagers will be guided in identifying therapy tasks to complete at home during the afternoon and evening.
After-School Half-Day Program
CUCARD Westchester also provides a half-day group treatment for adolescents with anxiety disorders and OCD. This half-day after school program is intended for teenagers requiring more support than standard outpatient care, and can serve as a step-down treatment following completion of full-day programming or more intensive treatment. This program is held daily from 3:00-5:30 pm and consists of group-based treatment focused on building anxiety management skills and guiding teenagers in more consistently facing feared situations.
Fees
$485 daily for full-day program (does not include cost of individual therapy and psychiatry visits)
$270 for half-day program
Insurance Accepted
Aetna
Columbia University Employee Plan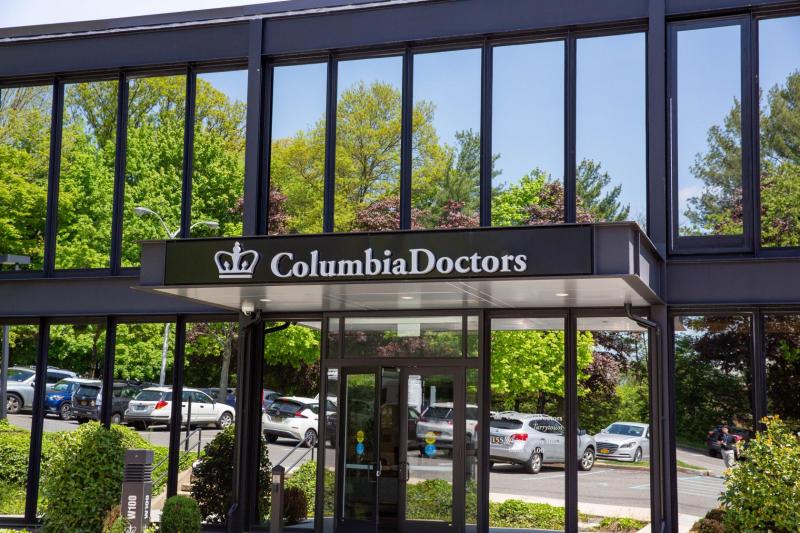 Location
Columbia Doctors Tarrytown
155 White Plains Road, Suite 200
Tarrytown, NY 10591
Phone: (914) 631-4618
Fax: 646-317-3600