ColumbiaDoctors Psychiatry Opens New Location in Columbus Circle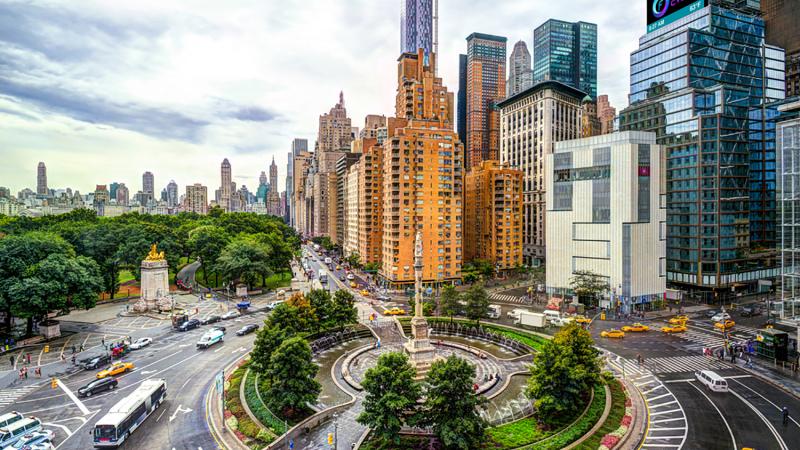 Accessing the Best in Mental Health Just Got Easier
In July 2017, ColumbiaDoctors will open new offices to provide clinical services in midtown Manhattan at 3 Columbus Circle. The space has been completely renovated and designed to offer a more curated and private experience. Both general and specialized care will be provided at a site on Broadway between 57th and 58th Streets near the A, B, C, D, 1, N, Q, R and W trains.
"We are thrilled to be able to provide the expertise of Columbia Psychiatry in the heart of midtown, a location that is convenient for New Yorkers" said Jeffrey Lieberman, Lawrence C. Kolb Professor Chairman of the Department of Psychiatry at Columbia University Medical Center.
Specialized services include the Women's Program as well as the Columbia University Center for Anxiety Related Disorders (CUCARD), which is already located across the hall from the new location.
Lourival Baptista, MD, MPH is Vice Chair of Clinical Services in the Department of Psychiatry and states that this site is part of the organization's commitment to ongoing growth. "We have seen steady growth in our faculty practice which reflects the high quality of care we provide and the incredible need for our services in the New York Area. This new Columbus Circle location marks our commitment to providing the highest quality of mental health care to as many people as possible in the greater New York Area."
To learn more or to schedule an appointment, please call 212-305-6001 or visit our website.