Immunotherapy at ColumbiaDoctors & NYP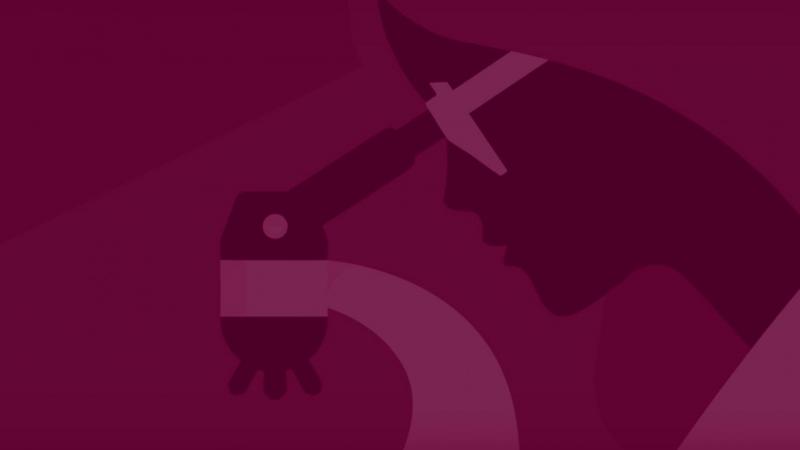 Our minds recognize cancer as a disease – one that needs to be destroyed. Unfortunately, our immune system cannot identify cancer at all. While the T-cells of the immune system rush to destroy invading diseases, such as viruses or bacterial infections, they let cancer sneak by undetected.
However, with research at Columbia University Medical Center, NewYork-Presbyterian and ColumbiaDoctors have been able to harness immunotherapy to treat cancer, enabling the body's natural defenses to attack cancer as it would a virus or bacteria.