General Pediatrics
Make an Appointment
Our team is here to help you make an appointment with the specialists that you need.
When you are looking for a pediatrician for your child, you want to find a doctor you can trust to answer your questions. And you want someone who is a part of the community and will be there when you need them.
At ColumbiaDoctors West 86th Street, we pride ourselves on the care we provide—and the relationships we have built in our neighborhood. You will get family-focused services and expert advice. Your child will get care from expert doctors from birth through their teen years. We are proud to be a trusted resource for you as a parent.
Whether you need well visits, vaccinations, help with childhood illnesses, or just answers to your questions, we are here for you and your child every step of the way.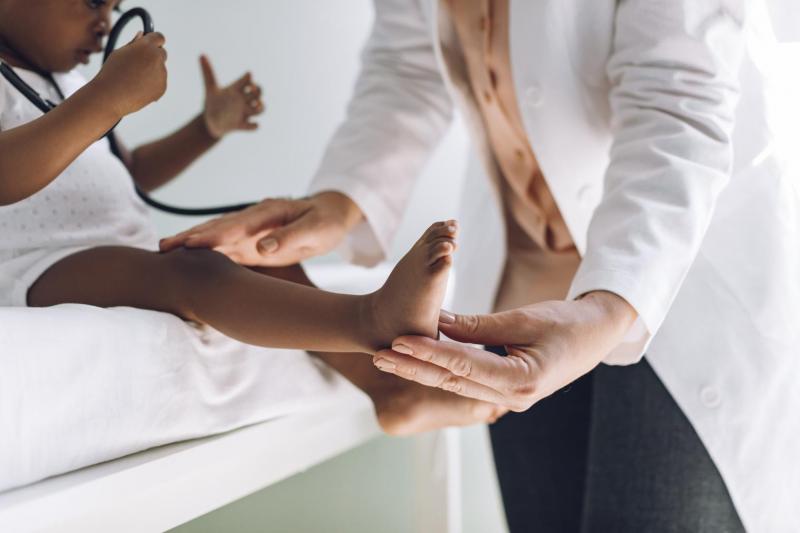 Our Services
Asthma and seasonal allergy management
Behavioral assessments (ADHD)
Cholesterol screening
Developmental monitoring
General nutritional counseling
Lead testing
On-site blood draws
Same-day sick visits
Skincare (eczema, etc.)
Sleep hygiene
Sport physicals/clearances
Vaccinations
Vision and hearing testing
Well visits
Breastfeeding Support 
We offer on-site breastfeeding support. You will work with our board-certified lactation consultant, Dr. Melissa Glassman. Your visit can be in-person or through a Virtual Visit, from the comfort of your own home.  
Insurance Information
We accept most commercial insurance plans, including Empire/Blue Cross, HealthNet, 1199, Aetna, Cigna, Oxford, UnitedHealthcare, and some Affordable Health Care Act Pathway plans. Please call our office to confirm whether we accept your insurance.
Care at Columbia 
If your child needs to see a specialist, we will work with our team of on-site experts. Our electronic medical record system lets us work with specialists across Columbia. So if your child needs extra care or services, we have you covered.