Where We Are
ColumbiaDoctors Columbus Circle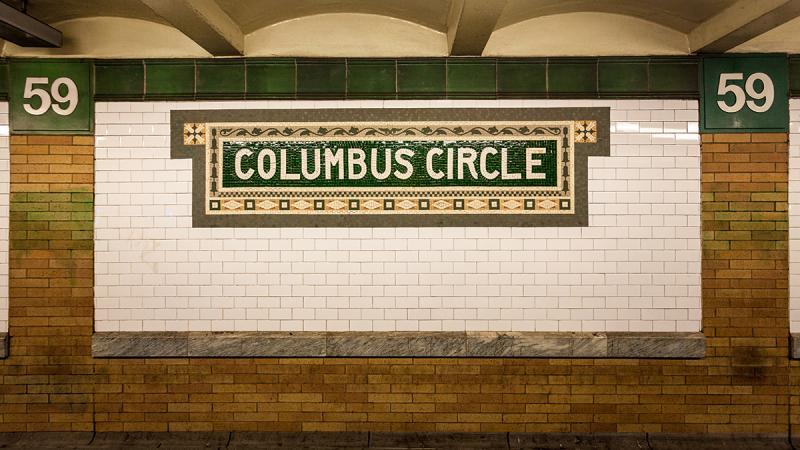 We are located at 5 Columbus Circle, off Broadway between W 57th and W 58th streets. 
---
By Subway
We are located above the 59th Street–Columbus Circle subway station, which provides access to the 1, ​2​, A, ​B, ​C, and ​D trains.
We are also close to the 57th Street–7th Avenue subway station, with access to the N, Q, R, and W trains.
---
By Car
For those arriving by car, we offer discounted parking* at nearby garages.
1745 MP PARKING INC
1745 Broadway (corner of W 55th Street)
New York, New York 10019
*Rates subject to change; based on availability.
---
By Bus
The M5, M7, M10, M20, and M104 buses provide service to Columbus Circle.
---