Cancer Types
Columbia offers highly advanced care across New York City and Westchester for all types of cancers, taking a personalized approach for each patient. Our wide-ranging expertise enables us to take innovative approaches to diagnosis and treatment for common cancers, such as lung, prostate, and colon, as well as rare cancers.
Expertise for Every Type of Cancer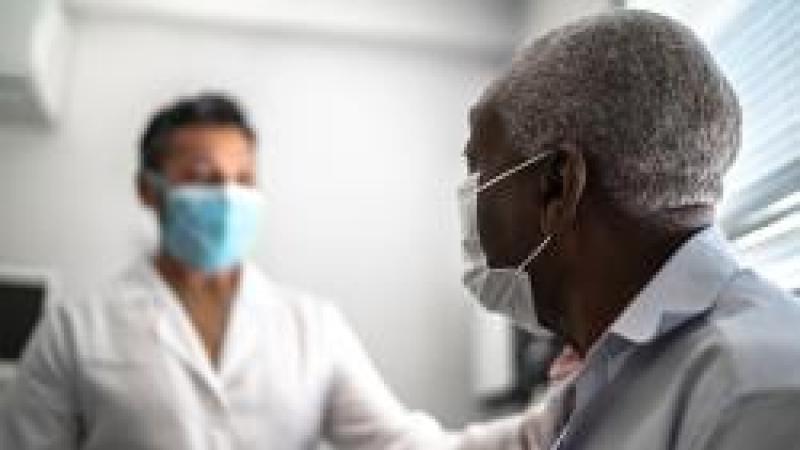 See the full list of cancers we treat at our dedicated cancer care website, including blood, brain, breast, colorectal, lung, pancreatic, and others.
Learn more