Clinical Trials
Clinical trials can offer patients with cancer new hope with potentially groundbreaking treatments. As an NCI-designated Comprehensive Cancer Center, Columbia's Herbert Irving Comprehensive Cancer Center is home to cutting-edge research that is changing the way we approach cancer care. If you or your loved one hasn't been able to find an effective treatment for their cancer, Columbia may be able to help with a new experimental therapy.
Interested in Joining a Clinical Trial?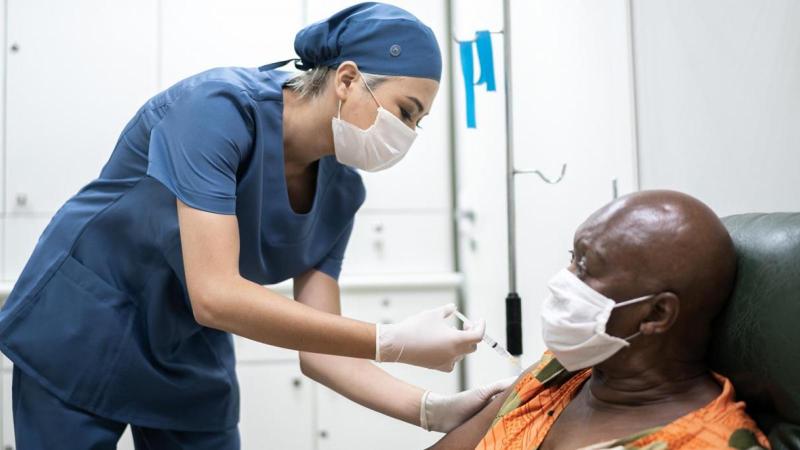 Visit our dedicated cancer care site for more information about how to enroll in a clinical trial at the Herbert Irving Comprehensive Cancer Center.
Learn more