About Us
At Columbia, we have a long history of innovative patient-centered care. That means taking a comprehensive, multidisciplinary approach to care that puts the patient's needs first.
Each patient who comes to see us has different needs depending on their cancer and its progression. Whether you are coming to us for a second opinion after an initial diagnosis or if you are currently undergoing care, we provide helpful services, cutting-edge treatments, and a team of experts in every area of medicine who will develop a plan for your care. We work with each patient to create a personalized treatment plan that leverages the latest and most effective evidence-based therapies and extensive clinical trials of new drugs and treatments, including immunotherapies in our Experimental Therapeutics/Phase I program. 
Innovations developed at Columbia have shaped cancer medical practice today, including the first blood test for prostate cancer, the first use of radioactive isotopes to treat thyroid cancer, and the identification of several major cancer-associated genes, including P-TEN, a tumor suppressor gene whose malfunction is involved in many brain, breast, and prostate cancers. Columbia's oncology-related technology expertise has yielded discoveries resulting in more than two dozen patents and nearly 40 licenses, including one for cancer-imaging software now in use globally.
Looking for More Information About Cancer Care at Columbia?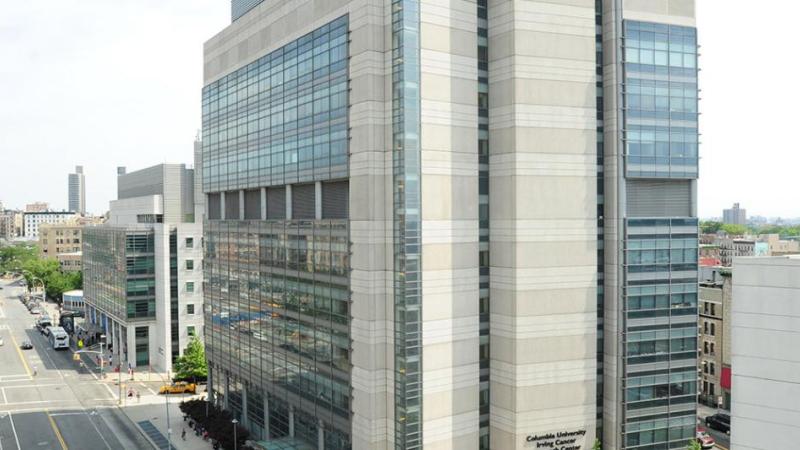 Our dedicated cancer care site has answers to all of your questions about Columbia's approach to cancer care and services available at the Herbert Irving Comprehensive Cancer Center.
Learn more