Egg Donors at Columbia University Fertility Center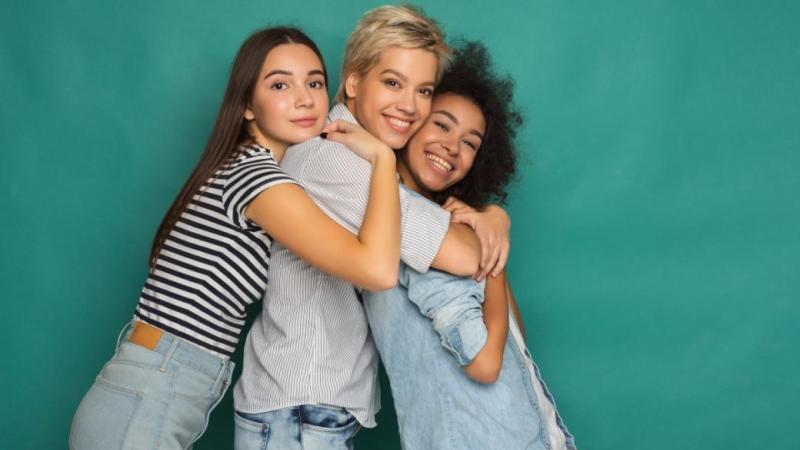 To learn more about egg donation, please fill out the contact form or call us at 646-756-3896. 
Columbia University Fertility Center is always looking for women to anonymously donate their eggs to help others achieve their dream of starting a family. To learn more about egg donation, please fill out the contact form or call us at 646-756-3896. 
Who Is Eligible To Donate?
Donors are healthy young women in the greater New York area. Women are eligible to become donors if they are healthy nonsmokers between the ages of 21 and 32 and if they meet Columbia University Fertility Center's medical and other screening criteria. 
How Are Potential Donors Screened?
The screening of recruited donors is a comprehensive, multi-step process. Donors undergo an examination of past medical, genetic, ancestral, social, educational, and reproductive histories, as well as infectious disease screening. Recruited donors also receive consultations by Columbia Fertility's donor-program physician and undergo complete physicals and a psychosocial evaluation. Donors who have been matched to recipients and are accepted for oocyte (egg) donation undergo additional testing as required by the New York State Department of Health. These tests include blood tests for HIV, HTLV, syphilis, a hepatitis panel, drug toxicology, and blood type. The donor also undergoes genetic screening, along with a Pap smear and cervical cultures for gonorrhea and chlamydia.
Known donors who do not come from the Columbia University Fertility Center's donor registry but are chosen by the patients, such as a friend or relative, must still be cleared through the same comprehensive screening process.
How Does Egg Donation Work?
Once a donor has completed the screening and is approved for donation, she will undergo ovarian stimulation using hormonal medications. The donor's response to stimulation is monitored carefully using ultrasound examinations and blood tests. At the appropriate time, the eggs are retrieved from the donor. Egg retrieval takes about 30 minutes from start to finish, and the donor is usually permitted to go home after two to three hours of observation. Once embryos are created they are typically frozen.
What Is the Time Commitment for Donating Eggs?
The time commitment for donors is approximately eight to 10 weeks. The donor screening process takes two to three weeks, with an additional three to four week period for the IVF cycle. During the donor's stimulation phase, the donor's ovarian response is monitored by a series of ultrasound and blood tests. Most cycles require frequent office appointments for these tests, and as the follicles approach maturity, the donor may need to come to the office for brief visits on a daily basis. At the end of the process, the donor will undergo an egg retrieval. Although this date can be estimated, the exact date of the procedure will depend on the donor's response to medications. Thus, the donor should be prepared to come to the fertility center on relatively short notice on the appropriate day. Following the egg retrieval, the donor's involvement is complete.
How Are Donors Compensated?
Egg donors do not "sell" their eggs, as it is illegal for them to do so in the state of New York. However, Columbia Fertility's donors receive $10,000 for each completed cycle in compensation for their time, risk, and effort in donating their eggs. In addition, all the medical, psychological, and pharmaceutical costs associated with the donor's treatment during the IVF cycle are paid by the recipients.