Fertility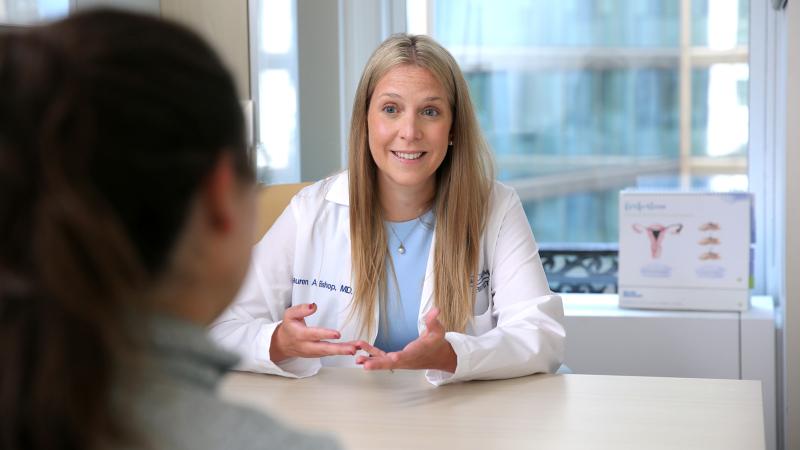 One out of every eight couples will have trouble getting pregnant or sustaining a pregnancy. The possible causes for infertility are numerous and sometimes complicated. At our fertility center, our goal is to find the cause of your infertility issues and work with you on a treatment plan that fits with your lifestyle, budget, and medical needs.
The Columbia University Fertility Center is one of the oldest and largest fertility programs in the United States. We provide a comprehensive range of services, from fertility preservation to expert treatment for conditions that affect fertility, to advanced in vitro fertilization.
We welcome all patients with fertility needs, from the most basic to the most complex, including members of the LBGTQ community. We also offer programs for those with specific complications, such as a history of cancer or HIV. Our physicians have successfully treated many patients who were turned away by other fertility centers.
Undergoing fertility treatment is stressful, both emotionally and financially. Couples trying to build their families through assisted reproduction deserve both top-notch medical expertise and compassionate care. Led by international pioneers in reproductive medicine, our fertility team focuses both on cutting-edge innovation and patient experience.