For Patients
Make an Appointment
Our team is here to help you make an appointment with the specialists that you need.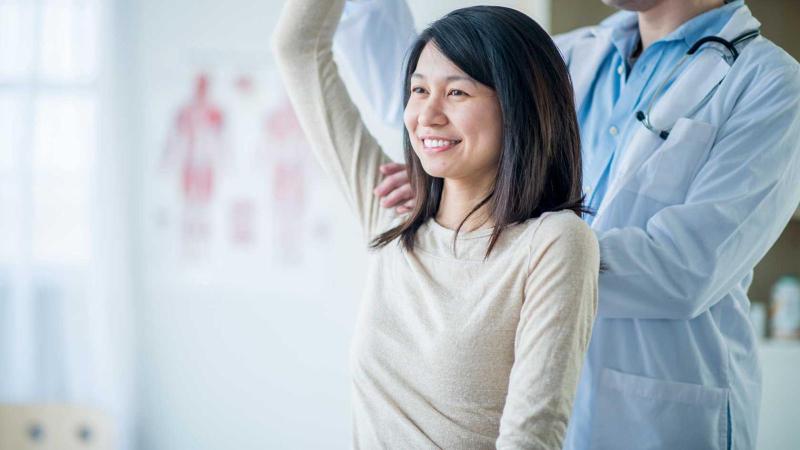 The Department of Rehabilitation and Regenerative Medicine has outpatient clinics in several New York metropolitan area locations, including Westchester County.
We invite existing and new patients to contact us or call us at 212-305-3535 with questions or to make an appointment. Our office hours are Monday-Friday from 9:00 am-5:00 pm. Some providers offer extended morning/evening hours.
We encourage all our patients to sign up for Connect, our online patient portal. Through Connect, you can have video visits, access your medical records, send non-urgent messages to the office, and use other convenient self-service functions. You may contact the office at 212-305-3535 and have an activation code sent to you, or you may use the Self-Sign-Up function.
Requesting Medical Records
If you would like to request a copy of your medical records, you can access medical records through Connect, or you can download, print, and complete this form.  Please send the form and a copy of your ID (such as a valid driver's license) to our release of information vendor, Verisma, via fax at 516-217-1357 or via email with this barcoded sheet to fax_columbia@verisma.com. The retrieval of your medical records may take as long as 15 business days.