Pediatric Cardiology
Make an Appointment
Our team is here to help you make an appointment with the specialists that you need.
When you learn that your child has a heart condition, it is natural to have worries. You want compassionate care from experts and a doctor who is dedicated to meeting your child's unique needs.
Our pediatric cardiologists will provide expert care for your child's heart condition. We treat a wide range of heart symptoms and conditions in children. Your child will receive personalized care for their needs, and you will get the help you need to understand your child's condition.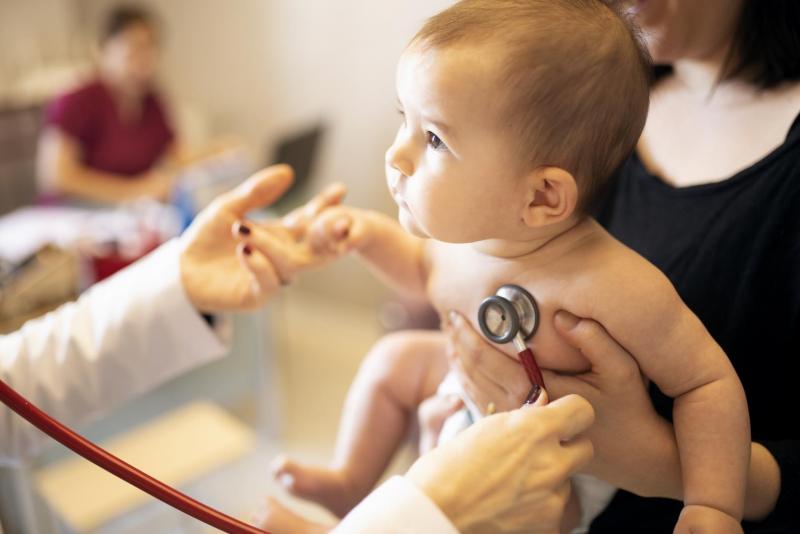 Conditions We Evaluate Include:
Chest pain
Congenital heart disease
Fainting
Heart murmurs
Palpitations
Other conditions that can impact the heart
Our Services
Access to at-home monitoring
Echocardiograms (Echo)
Electrocardiograms (EKG)
General exams
Second opinions
On-Site Testing 
If your child needs an EKG or Echo, we will perform the tests right here in our Upper West Side office. We will explain the results to you during the same visit and in your exam room.
Care at Columbia
We will work with your child's pediatrician and our team of experts. If your child needs additional care, you will have access to specialists and advanced imaging techniques, such as MRIs, at Morgan Stanley Children's Hospital. If your child does need a heart procedure, you will have access to our world-leading heart specialists and surgeons. You can be confident your child will always receive the very best care with our heart experts.