Pediatric Neurology
Make an Appointment
Our team is here to help you make an appointment with the specialists that you need.
If your child needs to see a neurologist, you are going to want the best. At our West 86th Street location we have experienced doctors who can answer your questions. We specialize in diagnosing and treating a wide range of neurological disorders in children. You will get the support you need to understand every step of your child's care, and we will work with you to create a care plan that best fits your child's needs.
You will have access to the latest testing and analysis. We will take the time to thoroughly review your child's history and condition and work with you to personalize their care.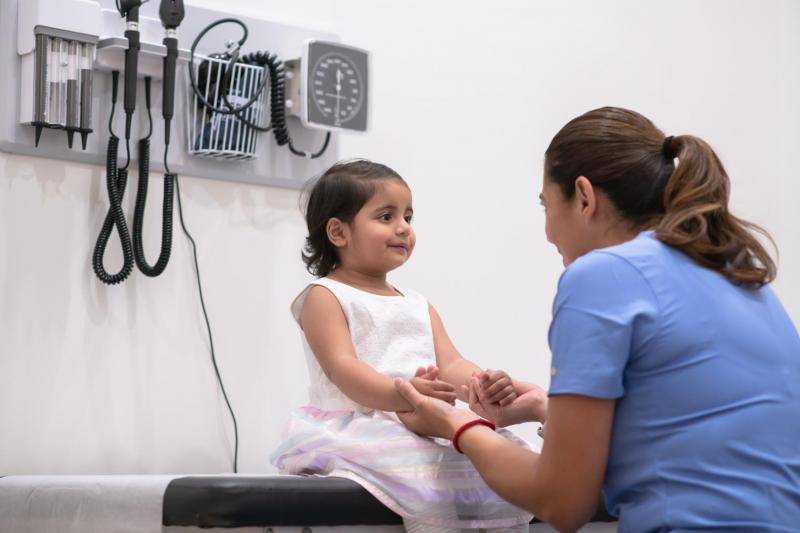 Conditions We Treat
ADHD
Autism
Behavioral Neurology
Concussions
Epilepsy
Headaches and migraines
Learning Disabilities
Movement disorders
Pandas/Pans
Sleep disorders
Our Services
Electroencephalograms (EEG)
General Neurology
Care at Columbia  
Your child may need help from more than one expert to get the full picture of their condition. To ensure the best possible care, we will work together with everyone at Columbia, as well as your child's pediatrician. With Columbia locations throughout New York City, your child will get the care they need—and we will work to make it easier for you.