About Us
Columbia University Fertility Center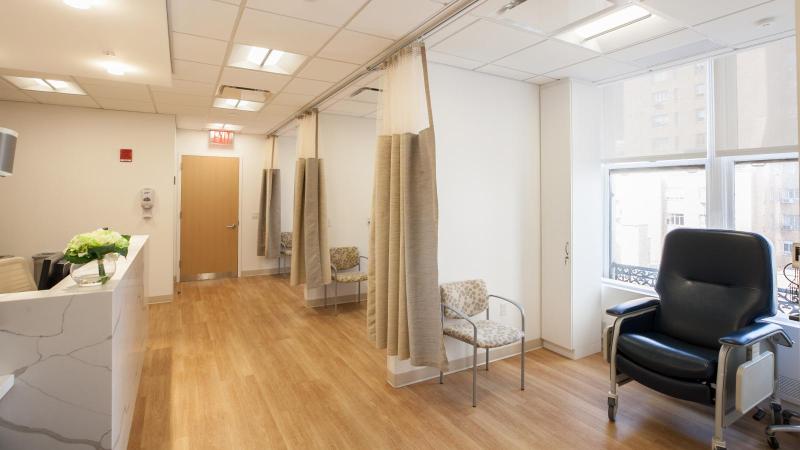 Make an Appointment
Contact our team to learn more about the center or to make an appointment.
Columbia University Fertility Center is one of the preeminent fertility centers in the world. We offer innovative and personalized fertility treatment from an interdisciplinary team of world-renowned physicians and support staff who provide extraordinary care, every step of the way. At our brand-new fertility center, we help all those who are trying to conceive or preserve their fertility in a supportive and state-of-the art clinical setting.
Using the full resources of Columbia University — including chemists, engineers, molecular biologists, and a whole host of others — we are working to provide better and more successful methods of fertility treatment. Our physicians are pioneers in the field and are on the leading edge of reproductive knowledge, technological advancement, and clinical application.
We treat a wide range of fertility issues, from common barriers to the most complex cases, including those who have not had successful treatment elsewhere. We are proud to offer programs for those with complications such as recurrent pregnancy loss or genetic diseases, with novel treatments not available anywhere else.
Columbia Fertility is also one of the few programs in the United States that offers comprehensive fertility care while accepting in-network managed care insurance for in vitro fertilization (IVF). Our other financing options assure that your care is accessible.