Make an Appointment
Make an Appointment
Contact our team to learn more about the center or to make an appointment.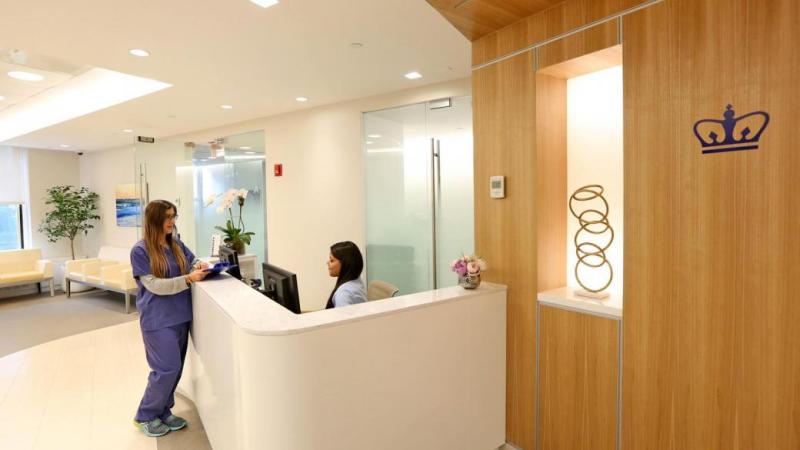 Thank you for your interest in a consultation with one of our fertility experts at Columbia University Fertility Center. Our care coordinators are available to answer any questions you may have about our program and will help you schedule your appointment.
Book Online
Online appointment booking is now available for all Columbia University Fertility Center providers. See our list of providers and book online.
Appointments by Phone
To schedule, reschedule, or cancel an appointment at any of our locations, or to leave a message for your physician, please call (646) 756-8282.
Appointments by Email
You can also use our Contact Form to request an appointment or reach out with any questions or concerns you may have. Someone from Columbia University Fertility Center will respond to your email within 24 hours.
Office Hours
Our locations are open from 9 AM to 4 PM, Monday through Friday, for consultations.
Our Columbus Circle location is open for morning monitoring from 7 AM to 9:30 AM on weekdays and 7:30 to 10 AM on weekends and holidays.
In Case of Emergency
If you are experiencing, or think you may be experiencing, a medical emergency, please call 911 or go to the nearest emergency room.