Our Locations
Columbia University Fertility Center
Make an Appointment
Contact our team to learn more about the center or to make an appointment.
Office Hours
Our locations are open from 9 AM to 4 PM, Monday through Friday, for consultations.
Our Columbus Circle location is open for morning monitoring from 7 AM to 9:30 AM on weekdays and 7:30 to 10 AM on weekends and holidays. 
Open location in Google Maps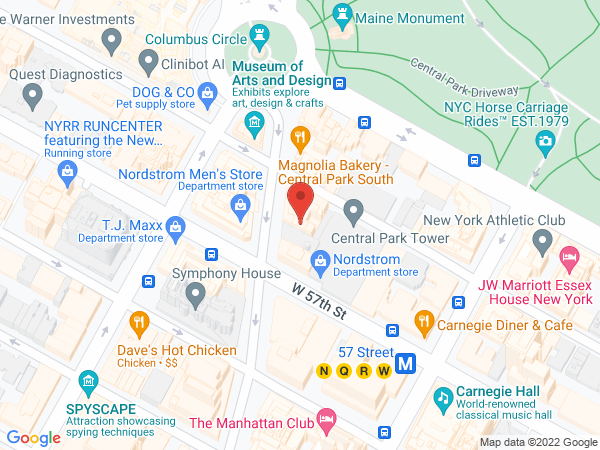 244 Westchester Ave, Suite 211
United States
Open location in Google Maps