Our Services
Make an Appointment
Our team is here to help you make an appointment with the specialists that you need.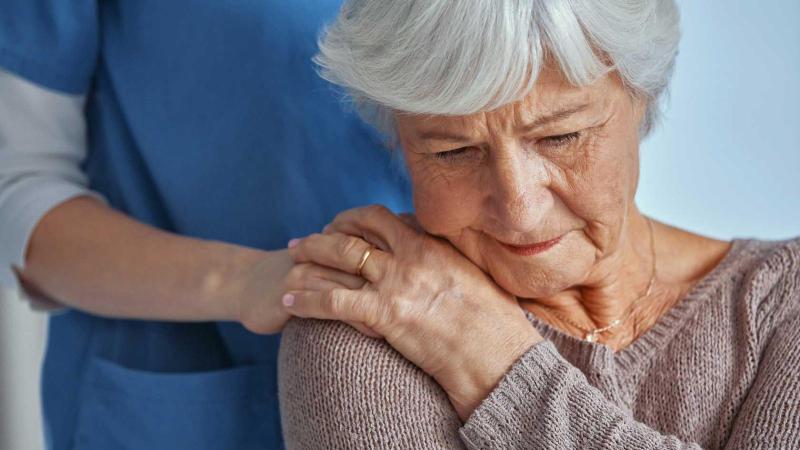 Columbia offers a range of palliative care services, including pain and symptom management, coordination of care, emotional and spiritual support, and meditation. See below to learn more.
Pain and Symptom Management 
Pain and symptom management is an essential component of palliative care. Patients with serious illnesses often experience a wide range of symptoms, including pain, nausea, vomiting, fatigue, and difficulty breathing. Effective symptom management can help improve the patient's quality of life, relieve suffering, and allow them to maintain their dignity and independence.
Coordination of Care
Palliative care involves a team of healthcare professionals, including doctors, nurses, social workers, chaplains, and other specialists, who work together to address the physical, emotional, and spiritual needs of the patient. Coordination of care ensures that each member of the healthcare team is aware of the patient's needs and goals, and that care is delivered in a consistent and timely manner. Effective coordination of care in palliative care can help improve the patient's quality of life, reduce the burden on family members, and ensure that the patient's wishes are respected. It also helps to avoid unnecessary hospitalizations or treatments, and to ensure that patients receive appropriate support and resources in the community.
Emotional and Spiritual support 
Chaplaincy and social work are two important disciplines that are often involved in providing palliative care to patients and their families. Both chaplains and social workers play a crucial role in addressing the spiritual, emotional, and social needs of patients receiving palliative care. Chaplains are trained professionals who provide spiritual care to individuals and families facing serious illness or end-of-life issues. They provide emotional and spiritual support to patients and their families, regardless of their religious beliefs. Chaplains can help patients and families explore their values, beliefs, and hopes, and provide guidance and support during difficult times. They can also assist with advance care planning and end-of-life decision making.
Social workers provide practical and emotional support to patients and families dealing with the challenges of serious illness or end-of-life care. Social workers help patients and families navigate the healthcare system, access resources and support services, and address financial and legal issues. They can also provide counseling and emotional support to patients and families, and help them cope with the emotional and social impact of illness and end-of-life care.
Meditation
Meditation practice has been shown to have many positive effects on patients, families and providers, mitigating the stress of illness and contributing to a sense of well-being and equanimity. We emphasize the importance of meditation in our services and offer meditation training and other forms of contemplative practice by our Zen Buddhist chaplain, Rev. Seigan Glassing. Meditation can be an effective tool in palliative care for managing symptoms, reducing stress and anxiety, and improving overall well-being.