ColumbiaDoctors - Third Avenue
Address
ColumbiaDoctors - Third Avenue
ColumbiaDoctors 880 Third Avenue is a multispecialty practice serving Manhattan's East Side community and the greater New York City area. We offer convenient and personalized care in a comfortable setting.
Our Services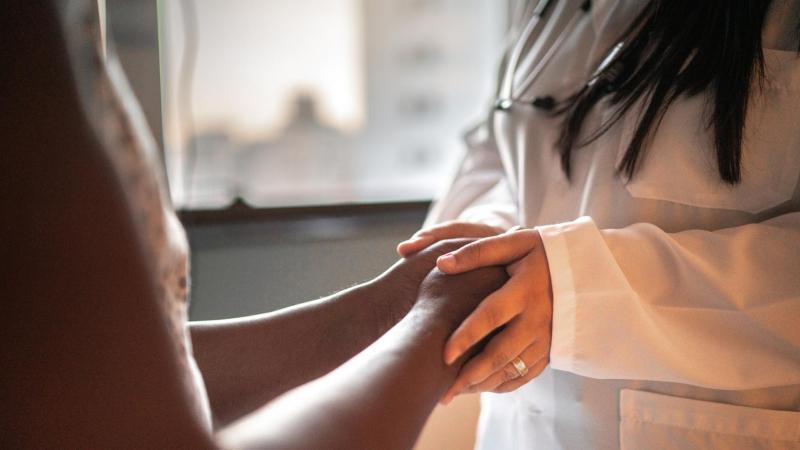 Expert Care at a Convenient Location
We are located at 880 Third Ave. and E. 53rd St. where our team is committed to providing reliable, comprehensive care that can help you stay on schedule. You will have access to premium specialty care, with multiple services all under one roof. If you need to see a specialist here or at any of our other locations, you can be confident that your care will be first-rate.
Our office is directly above the E, M, and 6 subway lines and within walking distance of the N, R, W, and F lines. We are also near numerous bus lines, including the M50, M101, and M15. We are easily accessible by car via the Ed Koch/Queensboro Bridge.
Nearby attractions include St. Patrick's Cathedral, Rockefeller Center, Central Park, and the Museum of Modern Art.
We're Serious About Your Safety
You can be sure that we are continuing to take every precaution to help keep you and your family safe while still providing care you can rely on. We have adjusted our scheduling to space out appointments, and we are still require face coverings for everyone. When you call to make your appointment, we will provide information about what to expect.
Columbia Virtual Visits
If you don't need an in-person visit, you may be able to connect with your doctor from the comfort, convenience, and safety of your own home. Columbia Virtual Visits allow you to meet with your doctor remotely, using a phone, tablet, or other internet-connected device. You will receive the same level of expert, compassionate care that you expect at any Columbia location.
Not every visit can be done through telehealth, so remember to talk to our team when you make your appointment—we will let you know if a Virtual Visit is right for you.