Otolaryngology
Make an Appointment
Our team is here to help you make an appointment with the specialists that you need. We are open Monday-Friday, from 9am to 5pm.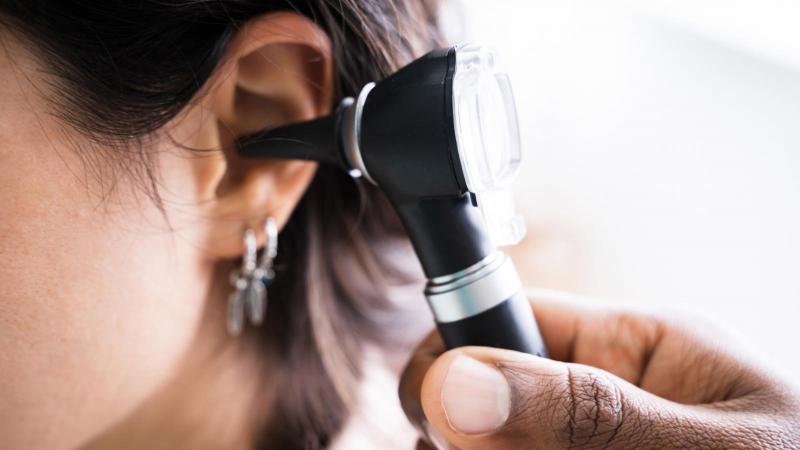 If you need treatment for an issue with your ear, nose, throat, head, or neck, we can help. Our specialists can diagnose and treat a wide range of ENT-related conditions. Whether you need help with common conditions or complex diseases, you can partner with us for high-quality, personalized care.
At our East Side location in Manhattan, you can get answers to your questions. You will have access to cutting-edge procedures. We offer compassionate, state-of-the-art care for simple skin issues to complex conditions like cancer. We have a full procedure room on-site. We are focused on helping you during diagnosis, treatment, and recovery.
We also offer the latest cosmetic procedures. Our specialists will work with you to make sure you achieve the look you want. You will be seen in a friendly, comfortable environment in a modern practice.
Conditions We Treat
Cosmetic Conditions
Head and Neck Cancer

Hypopharynx
Larynx
Nasal Cavity
Oral Cavity
Oropharynx
Salivary Gland

Migraines
Skin Cancer
TMJ
Treatments We Offer
Blepharoplasty (Eye Lid Surgery)
Brow Lift
Chemical Peel
Chin Implant
Cosmetic Botox
Dermal Filler
Facial Contouring with Botox
Facial Paralysis/Facial Reanimation Surgery
Facial Plastic and Reconstructive Surgery
Facial Reconstruction Following Mohs
Full Face/Neck Lift
Head and Neck Surgery
Lip Lift/Augmentation
Microvascular Free Flap Reconstruction
Mid Face Lift
Migraine Treatment with Botox
Mini Face/Neck Lift
Mole Removal
Neck/Facial Liposuction
Non-Surgical Rhinoplasty
Otoplasty
Rhinoplasty
Scar Revision
Sculptra
Sialoendoscopy
Thyroid and Parathyroid Surgery
TMJ Pain Treatment with Botox
Transoral Robotic Surgery (TORS)
Center for Voice and Swallowing
Our Center for Voice and Swallowing provides access to world-renowned experts in voice, breathing, and swallowing issues. We are recognized globally as a center of excellence for laryngology care and research. You can be treated at our center for a range of vocal issues. We treat everything from common voice issues to helping professional voice artists. Michael Jay Pitman, MD, has helped develop advanced non-invasive procedures to treat the following:
Airway Disorders
Care of Professional Voice
Chronic Cough
Cricopharyngeal Dysfunction
Laryngopharyngeal Reflux
Laryngotracheal Stenosis
Spasmodic Dysphonia
Swallowing Disorders
Vocal Fold Paralysis
Vocal Fold Polyps, Nodules, and Cysts
Voice Disorders
Care at Columbia
When you partner with our ENT doctors, your care team includes all of Columbia. You will have access to world-class specialists. If you need additional care, we will help coordinate your treatment across our network. You can be confident you will get the support you need.