Ophthalmology
Make an Appointment
Our team is here to help you make an appointment with the specialists that you need. We are open Monday-Friday, from 8am to 5pm.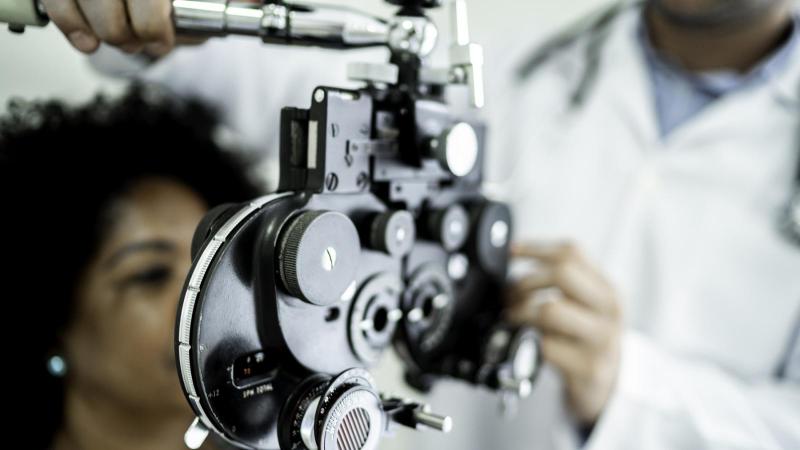 If you have a problem with your eyes, it can affect everything you do. You want to be confident that you are getting the right care. You want to partner with doctors who can answer your questions, and you want access to the latest treatments. You want the very best care.
At our location on Manhattan's East Side, you will get comprehensive eye care in a modern, comfortable setting. Our specialists are experienced with diagnosing and treating a wide range of eye conditions. From common issues to complex diseases, you can get the help you need.
Conditions We Treat
Allergies
Cataracts
Conjunctivitis
Cornea/External Disease

Corneal Dystrophies
Corneal Infections
Refractive Errors

Diabetic Eye Disease
Dry Eye
Glaucoma

Congenital Glaucoma
Normal-Tension
Open and Closed Angle

Lymphoma Periocular (Skin Tumors Around the Eye)
Ocular Melanoma
Retina Conditions

Age-Related Macular Degeneration (AMD)
Diabetic Retinopathy
Macular Holes
Retinal Detachments

Retinoblastoma
Treatments We Offer
Comprehensive Eye Care
Laser Vision Correction
Ophthalmic Oncology
Ophthalmic Plastic and Reconstructive Procedures
Laser Vision Center
Our 880 location is home to the Columbia University Laser Vision Center. We offer the latest high-tech refractive surgery options. You will be cared for by the nation's leading experts in laser vision technology. You can be treated for a wide range of refractive errors, such as nearsightedness and astigmatism. We can help you decide which treatment option is best for you.
Care at Columbia
Our ophthalmologists are world-class experts and leaders in the field. If you need more specialized care, we will help coordinate your treatment across Columbia. You can be confident you will get the support you need.