Nail Disorders
Make an Appointment
Our team is here to help you make an appointment with the specialists that you need.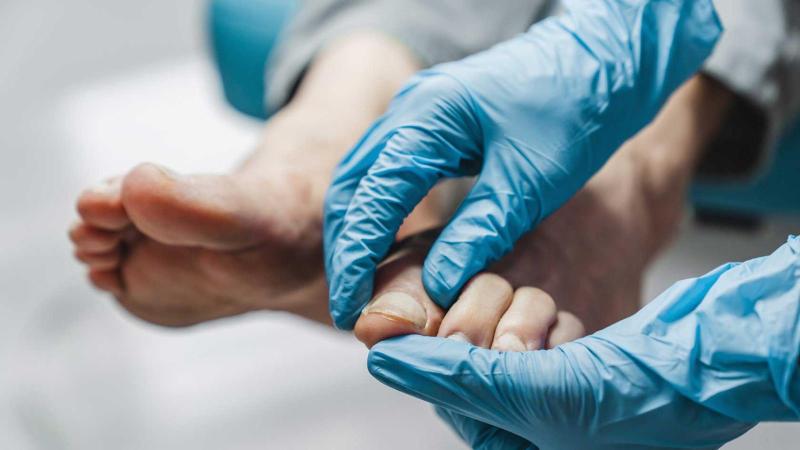 The health of your nails provides clues about your general health. When you notice a change in your fingernails or toenails – such as discoloration, thickening, bleeding, or swelling of the skin around the nails – it may indicate a bigger health problem, such as infection or disease. Other changes, such as white spots and vertical ridges, are harmless.
At ColumbiaDoctors, our dermatologists have expertise with all types of nail conditions. They are trained to read the clues your nails provide and will help you get the diagnosis and treatment you need. We provide treatment for:
Bacterial and fungal infections
Ingrown nails
Warts
When your nail change indicates a larger issue – such as diabetes, anemia, heart and lung conditions, kidney disease, and liver disease – ColumbiaDoctors provides seamless, multidisciplinary care so that you can get the treatment you need, all in one place.
Locations
Herbert Irving Pavilion, 12th Floor
161 Fort Washington Ave.
New York, NY 10032
ColumbiaDoctors Midtown
51 W. 51st St., Suite 390
New York, NY 10019
ColumbiaDoctors Third Avenue Office
880 Third Ave., 3rd Floor
New York, NY 10022