Preparing for Surgery and Recovery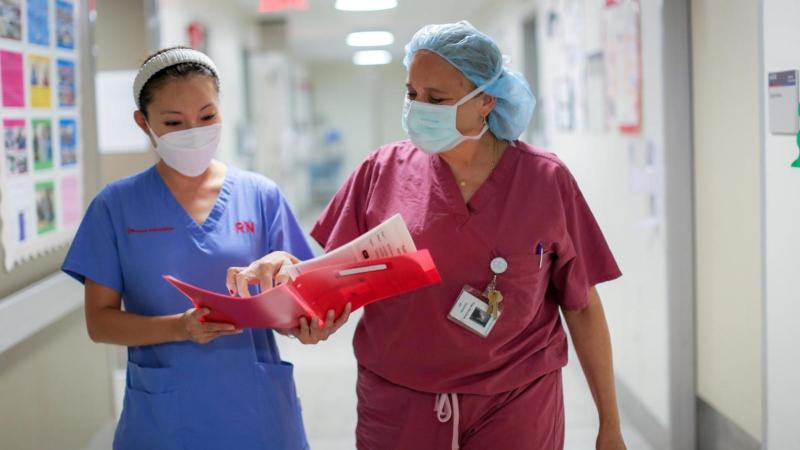 At Columbia Ophthalmology, we perform surgeries for a wide range of eye conditions, utilizing cutting-edge, state-of-the-art technology. Our physicians and nurses are dedicated to providing patients with high quality-eye care in a caring, compassionate environment. Learn more about the basic information regarding the surgery process at the Harkness Eye Institute. Your surgeon and surgical coordinator will provide you with more detailed information about your specific procedure. The following eye surgeries are performed by our surgeons: 
Frequently Asked Questions
Before Your Surgery
You should see your primary care provider or cardiologist within 30 days of your surgery date. At this appointment you should obtain:
Please make sure your medical clearance documents are faxed to your surgical scheduler at (212) 305-0351.
Please contact your insurance company for primary care physician referrals.
For surgeries at the Eye Institute, the Fort Washington Garage is available for parking.
Location: 115 Fort Washington Avenue, between 164th and 165th Streets
Hours of Operation: Open 24 hours, 7 days a week.
You will receive a phone call from a nurse one business day prior to your scheduled surgery.
Do NOT eat or drink anything after midnight the night before surgery or on the day of surgery, unless otherwise advised by your nurse.
Exceptions
A small sip of water with any medications that you take at any time of the day of surgery
Your nurse will review your specific fasting requirements one business day before your scheduled surgery.
Please discuss any change in your medication regimen with your routine prescribing physician (e.g. internist, cardiologist).
Please note that in select cases, your surgeon may ask you to discuss stopping blood thinners with your routine prescribing physician, so as to best weigh safety and risk profiles.
After Your Surgery
Someone must be available to take you home on the day of surgery. If you do not have someone to take you home, your surgery will be canceled.
Your escort can accompany you and wait in our waiting room.
If you require assistance finding an escort to take you home, you may hire a healthcare escort via VNS Health at (888) 735-8913.
You will need to see your doctor after surgery. These visits are made in coordination with your surgery date. If you have scheduling restrictions, please discuss with your surgical coordinator.
If eye drops, ointments, or pills are prescribed for post-surgical care, please refrain from using them prior to surgery.
You will receive specific instructions when you are discharged from surgery and at your subsequent post-operative visits.
Although this may very slightly depending on your surgery, these are the general restrictions to follow after eye surgery for at least one week post-surgery:
No head under water
No travelling
No strenuous exercise
No eye make up