Annual Physical Exams
Preventative Care to Keep You Healthy
Make an Appointment
Our team is here to help you make an appointment with the specialists that you need.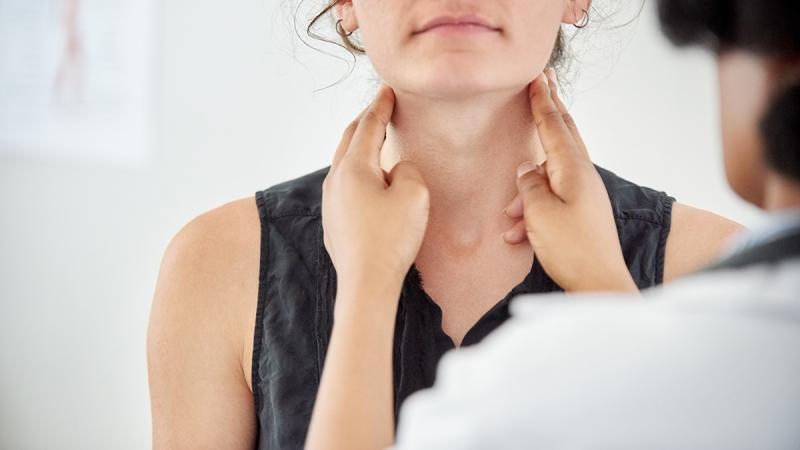 Our team of board-certified nurse practitioners at the Nurse Practitioner Group is dedicated to providing the care you need to stay healthy and to help prevent potential disease and illness.
We offer preventative primary care examinations, screenings, and treatment to patients to help maintain a healthy life. It is recommended that all individuals, regardless of age, receive a preventative physical exam on an annual basis.
Preventative Health Screenings
Family medical history screening
Annual physical exam
Blood pressure check
EKG/ECG (electrocardiogram) testing as needed
Infection and disease testing and treatment (see below)
Immunizations (see below)
Well woman visit consultations, including preventative cervical and breast cancer screenings
Tobacco use screening
Wellness and nutrition counseling
Pre-operative examinations
Laboratory and Blood Tests 
Blood work for cholesterol and Vitamin D levels, liver and kidney function tests
Pap smear test for cervical cancer prevention
Sexually transmitted infection (STI) testing, including:
HIV
Gonorrhea
Chlamydia
Syphilis
Hepatitis B and C
Bacterial Vaginosis
Trichomoniasis, and more
Urinalysis (Urine) test
Pregnancy test
Stool occult (blood) test
Immunizations 
Travel immunizations
Hepatitis A
Hepatitis B
Typhoid
Yellow Fever
Japanese Encephalitis
Rabies, and more
Flu
Tetanus
Chicken pox
Measles
Mumps
Shingles
Polio
HPV (Human Papillomavirus)
Meningitis
Pneumonia
Rubella
Your Appointment
During your visit, we will provide and in-depth medical history review with you, and answer any questions you may have related to your health and wellness. We will then conduct a physical examination and provide testing, treatment, and preventative wellness counseling as needed.
If additional specialized treatment is needed, we will provide you with a referral to trusted specialists within the ColumbiaDoctors network.