LGBTQIA-Inclusive Health Care
A Community of Inclusive Health Care for All
Make an Appointment
Our team is here to help you make an appointment with the specialists that you need.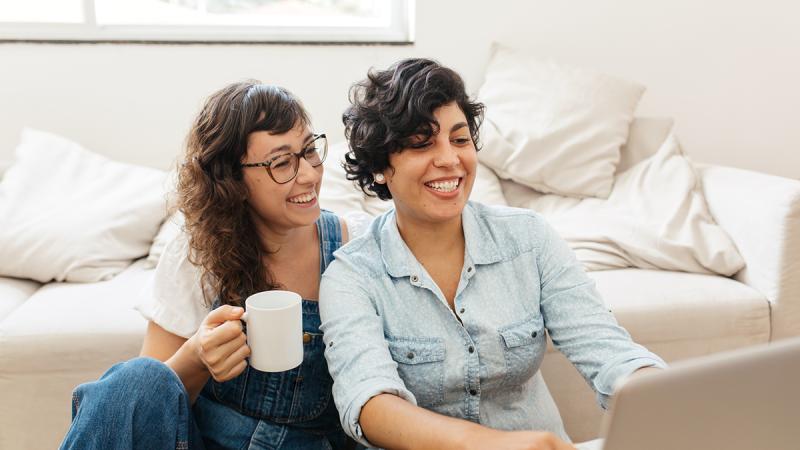 The Nurse Practitioner Group is aware of the various social determinants of health and is committed to addressing them with our patients to reduce longstanding disparities in health care. Social determinants of health are conditions in which people are born, grow, live, work, and age that shape health.
Therefore, we offer an inclusive health care system and welcoming experience for all patients. This includes those who identify as lesbian, gay, bisexual, transgender, queer, intersex, or asexual (LGBTQIA). We provide a transgender safe space and comprehensive LGBTQIA care services at our Washington Heights location.
Care And Respect
With expertise in primary care, mental health, and specialty care services for older adults and those living with HIV, our team of board-certified nurse practitioners ensures access to the best care possible. Every visit is kept confidential to ensure the privacy of our patients.
Our LGBTQIA-Inclusive Health Care Services
Our providers have expertise in inclusive health care for you or an LGBTQIA friend, and work together with individuals and families to develop a comprehensive and personalized health plan, integrating primary care and behavioral health services.
Primary Care
Primary and preventative health screenings
Transgender safe space and health care, including hormone therapy
Sexual and reproductive health care
Sexually transmitted infection (STI) testing and treatment
HIV pre- and post-exposure prophylaxis (PrEP and PEP)
Immunizations such as Human Papillomavirus (HPV) and Meningitis
Behavioral Health
Depression and anxiety management
Substance use screenings
Counseling and psychotherapy
Care coordination
The Nurse Practitioner Group is dedicated to ensuring the equal treatment of our patients, creating a welcoming atmosphere for individuals of all backgrounds and social determinants of health.