Travel Health Services
Personalized Travel Health Services for You and Your Family
Make an Appointment
Our team is here to help you make an appointment with the specialists that you need.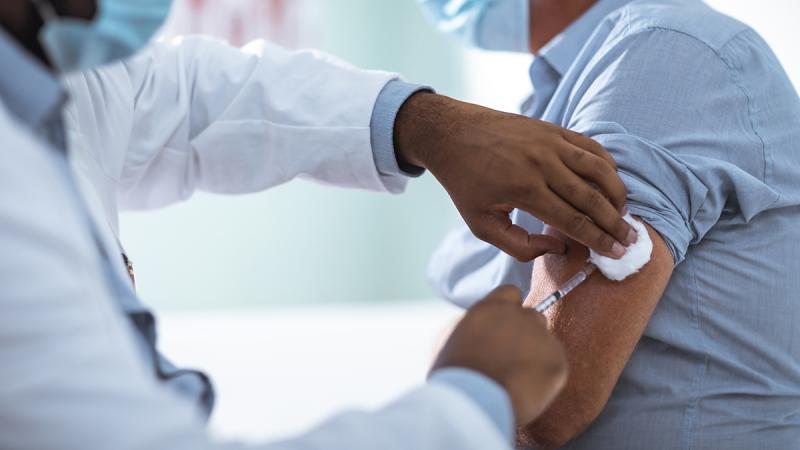 Our board-certified nurse practitioners provide a range of personalized travel health services to help you and your family stay healthy anywhere your travel plans take you.
Travel Health Services We Offer
Comprehensive pre-travel consultations
Evaluation of current health and medications
Recommendations for appropriate immunizations
Full range of vaccinations
Anti-malaria medication prescription
Advice on disease prevention in relation to travel plans
Dietary and safety education
Medical kits for travelers
Vaccinations
Our board-certified nurse practitioners can recommend and administer vaccinations specific to your travel destination, according to the latest Centers for Disease Control and Prevention (CDC) guidelines for international travel. We are also an authorized vaccine center and a certified CDC Yellow Fever immunization site.
Vaccinations We Offer
Hepatitis A
Hepatitis B
Tetanus
Typhoid
Yellow Fever
Japanese Encephalitis
Rabies
Please note that vaccinations should be administered well in advance–at least 4-6 weeks–prior to your departure. You may also need to return for booster shots to complete a vaccination series.
Your Appointment
During your visit, we will provide a consultation specific to the destination(s) to which you will be traveling. We will also provide you with the recommended vaccines and prescriptions for any medications needed before your trip, as well as health-related travel tips.
Please remember to bring your current immunization records and your trip itinerary to your appointment.
Please note that most travel vaccines are not covered by insurance plans. Fees are payable by cash or credit card at the time of service.