Pre-Operative Exams
Medical Clearance for Your Upcoming Surgery
Make an Appointment
Our team is here to help you make an appointment with the specialists that you need.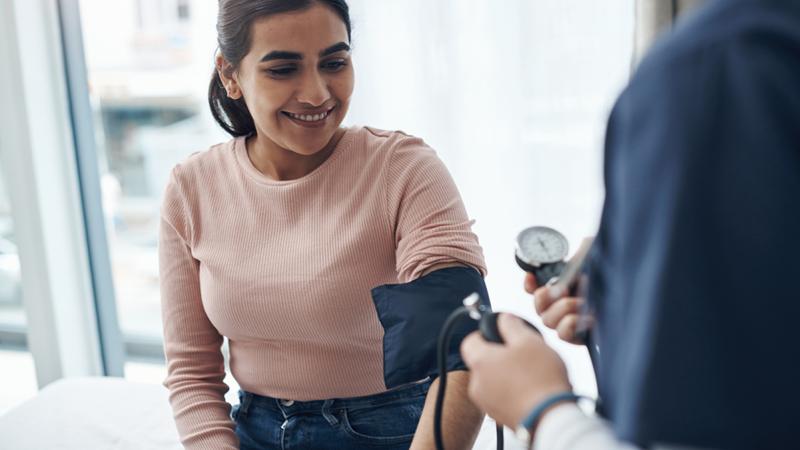 If you have a scheduled elective surgery coming up, our nurse practitioners can provide you with a pre-operative examination required prior to your procedure.
Our Services
We provide pre-operative exams for:
Back or other orthopedic surgeries
Cardiovascular surgeries
Ear, nose and throat surgeries
Gastrointestinal surgeries
Gynecological surgeries
And other surgeries
Pre-Operative Exam Services
In-depth medical history review
Family medical history screening
Physical exam
Blood pressure check
Blood and urine lab tests, as indicated
EKG/ECG (electrocardiogram) exam as needed
Your Appointment
During your visit, we will provide you with a pre-operative consultation to assess your health condition, as well as answer any questions about your upcoming procedure. We will then conduct a physical examination and provide testing and treatment as needed.
If there are any concerns about your health that may impact your scheduled surgery, we will consult with your surgeon to discuss further.
If additional specialized treatment is needed, we will provide patients with a referral to trusted specialists within the ColumbiaDoctors network.