Disease Management
Personalized Care for a Wide Range of Chronic Conditions
Make an Appointment
Our team is here to help you make an appointment with the specialists that you need.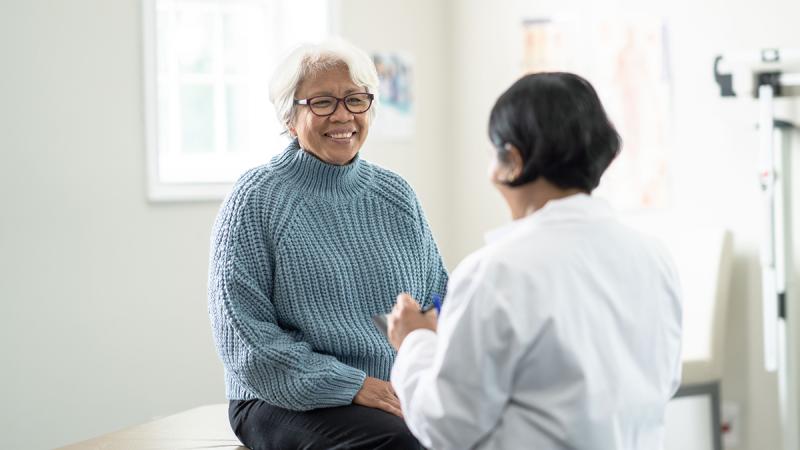 Our team of board-certified nurse practitioners is well equipped to help patients with a wide range of chronic health conditions.
Diseases We Manage
Asthma
Diabetes and pre-diabetes
High blood pressure
High cholesterol
Heart disease
Obesity
Thyroid problems
Gout
Arthritis, and more
Your Appointment
During your initial visit, we will conduct an in-depth medical history review and examination to help diagnose your condition, which might include diagnostic testing. Once a diagnosis is made, we provide you with a personalized care and treatment plan. Through ongoing visits, we will monitor the status of your condition and adjust treatment plans as needed.
If additional specialized treatment is needed, we will provide you with a referral to trusted specialists within the ColumbiaDoctors network.